iCloud Backup supports LTE and 5G in iOS 16 beta 2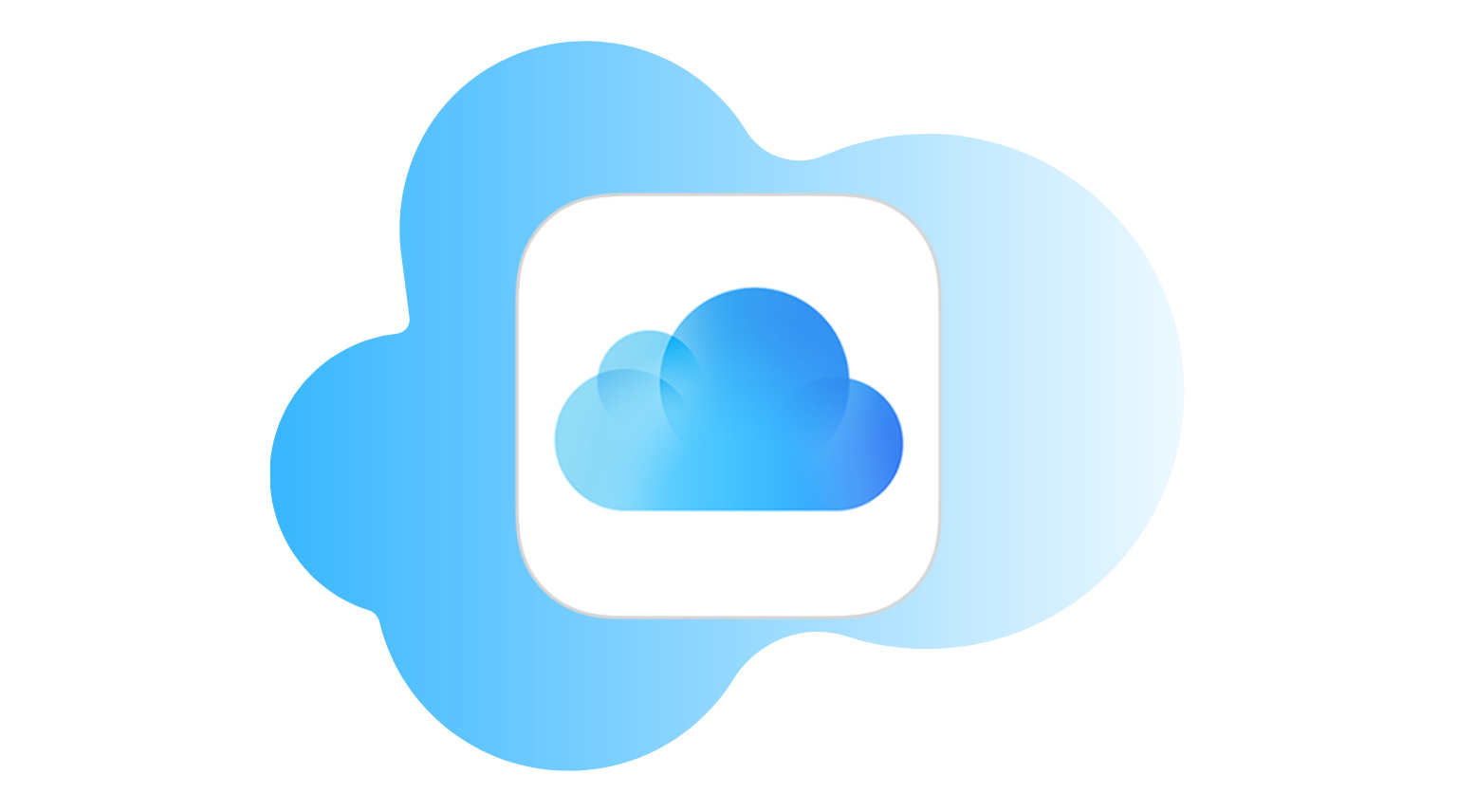 Even when it comes to the largest of updates from Apple, like with iOS 16 for example, the build up to the public release can sometimes include otherwise small tweaks along the way. That's what we're seeing with the second developer, which the company seeded earlier today. But, even the small changes can leave a big impact.
Take, for example, having more options for backing up your important information on your iOS devices. That's pretty important! Previously, iCloud Backup relied basically primarily on being connected to a Wi-Fi network. Which is obviously pretty ideal for speeds and size. But, being able to backup while connected to a cellular network can also be handy, because it means you can backup when you want, not based entirely on your proximity to a Wi-Fi network.
Right now, with the public version of iOS, iCloud Backup needs a Wi-Fi network or an approved 5G network to backup successfully. With the latter option, though, the wireless carrier had to offer support for iCloud Backup. But, with iOS 16, Apple has made a change so that all users can use not only a 5G network to backup their iOS deivce(s), but also an LTE network.
The release notes accompanying the second developer beta of iOS 16 say users can "back up their device over an LTE cellular connection" and also indicates that 5G cellular connections are also supported.
So, a relatively small change, all things considered. But it should be a welcomed one.
Source link: https://www.idownloadblog.com/2022/06/22/icloud-backup-ios-16-cellular/