Free Apps to Download TODAY ONLY 06/22/2022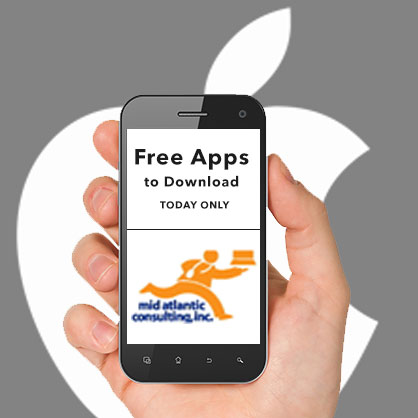 Altimeter & Precision – Simple , Rhythm Cat – Read Music , Drug Infusion in UCI Emergency and more
iPhone:
Altimeter & Precision – Simple ( $0.99 → Free ) Studio Nano Ship, Inc.
Altimeter & Precision uses a simple interface to display accurate altitude readings. GPS accuracy varies depending on the amount of visible GPS satellites. For the best readings try to maintain a clear view of the horizon. There are 16 different background colors to choose from.
Rhythm Cat – Read Music ( $4.99 → Free ) James Uhart Rhythm Cat will teach you how to read basic music rhythms. In each level a rhythm will be played and you're required to tap to the beat. Read the notes to anticipate the taps because you must hit every note in order to move on to the next level. The game includes a total of 60 levels that become progressively more challenging.
Drug Infusion in UCI Emergency ( $4.99 → Free ) SmartMedic LTDA This medical app calculates the concentration of solutions used for intravenous medications. It greatly reduces the risk of calculation errors and increases the patient's safety. The app also warns about certain medications that are photosensitive or that must be diluted in a specific medium.
µMagnetometer ( $1.99 → Free ) Dmytro Hrebeniuk This app is a useful tool in measuring magnetic field strength. Magnetometers can be used to find archaeological sites, iron ore deposits, shipwrecks, and other things that have a magnetic signature.
Source link: http://appadvice.com/apps-gone-free