A fix for the Studio Display webcam will be released separately from macOS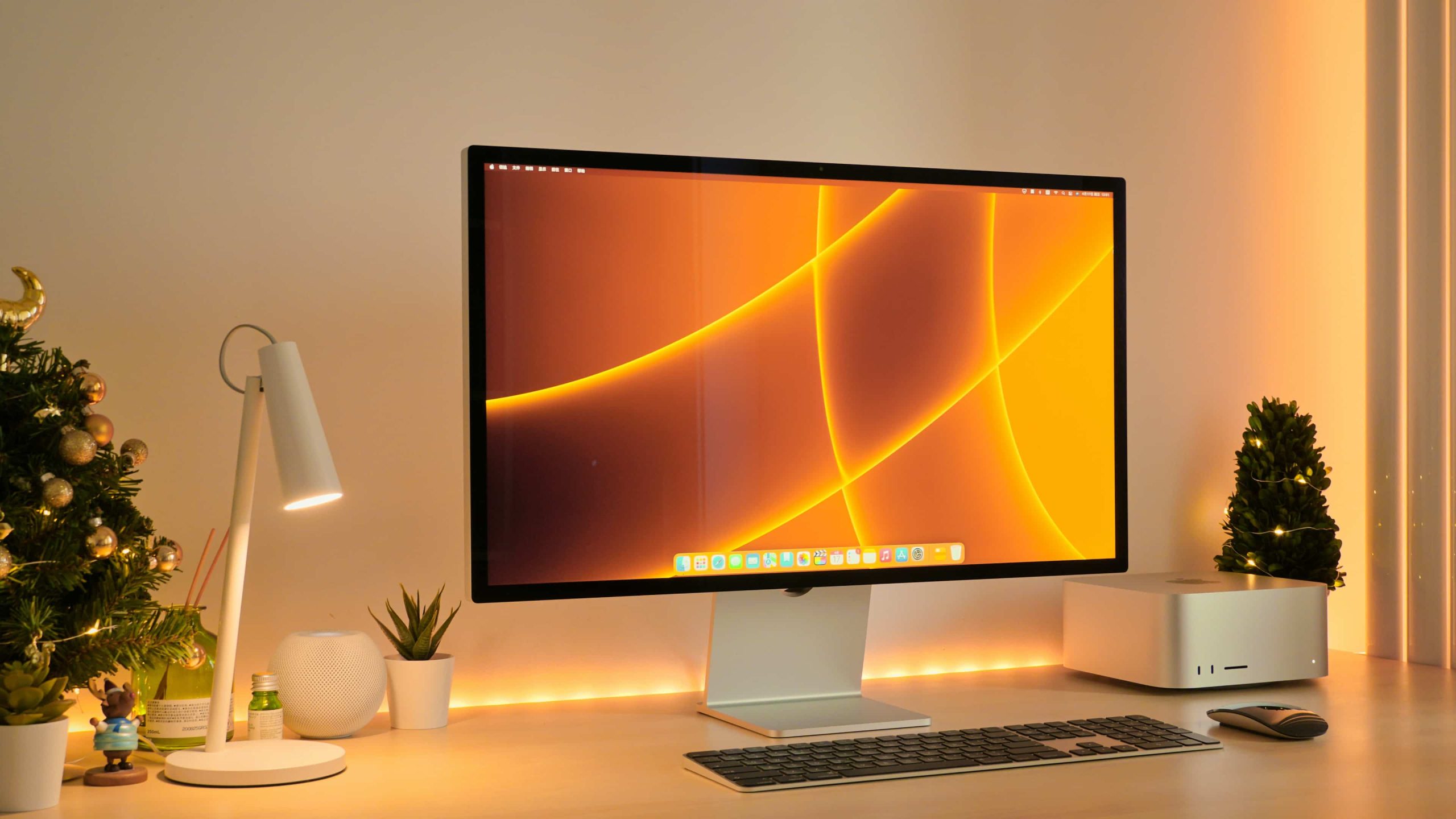 Early reviews slammed the surprisingly low quality of images coming from the Studio Display's integrated twelve-megapixel sensor (the same one as in the iPhone 11) and computational photography running on an embedded A13 Bionic chip (yes, the same chip as in the iPhone 11). Non-scientific testing of the upcoming firmware update has shown that it does in fact improve webcam quality.
So what was causing this inconvenience?
The Studio Display's camera uses a wide-angle lens for Apple's Center Stage feature. And that's the root cause of this "issue". Center Stage uses AI-assisted cropping to keep everyone in the frame, meaning it feeds your Mac images that are less than twelve megapixels. And then, your Mac blows up each pixel so that this lower-resolution image fills up that massive 27-inch 5K screen. It doesn't take a rocket scientist to figure out that this would lead to fuzzy images when videoconferencing in fullscreen mode. Read: How to clear your Apple Studio Display
Source link: https://www.idownloadblog.com/2022/05/13/studio-display-webcam-fix-separate-update/