Free Apps to Download TODAY ONLY 01/27/2022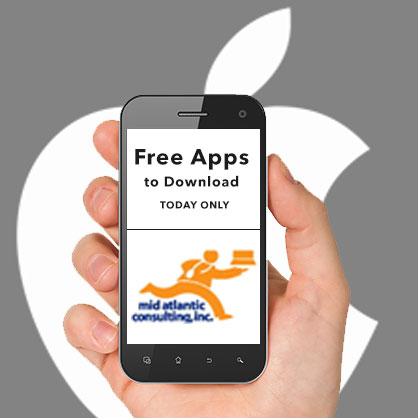 gTasks Pro for Google Tasks , Math for Kids! 1st grade , Remote KeyPad & NumPad [Pro] and more
iPhone:
Military Retire Pay ( $0.99 → Free ) Harjot Singh Military Retire Pay will give you an estimated retirement pay based on rank, time in service, and date of retirement. Personalize your inputs to compare multiple benefits so you can determine which retirement option is most suitable for you and your family. You can create multiple profiles and share your results. The app supports pay charts for the years 2020, 2021, and 2022.
Universal:
gTasks Pro for Google Tasks ( $5.99 → Free ) JulyApps Ltd
Your iPhone and iPad will always be in sync with gTasks. All you need to do is sign in to your Google account via gTasks. Your task lists will be populated and filtered automatically, allowing you to manage them online and offline. The app also allows you to create tasks and subtasks, add location based reminders, set repeating tasks, share tasks, view your calendar events, and even access your tasks via a Today widget. It also now has Apple Watch support, allowing you to be more productive from your wrist.
Math for Kids! 1st grade ( $2.99 → Free ) Makorino Math for Kids lets your kids play while learning math. You can choose from addition, subtraction, or a mixture of both. Each mode includes 16 levels and gets more difficult as your child progresses. The music and overall design is positive, playful, and stimulating.
Remote KeyPad & NumPad [Pro] ( $3.99 → Free ) Evgeny Cherpak Remote KeyPad turns any iPhone or iPad into a wireless extension of your Mac or PC keyboard. You'll first need to download the free companion app from the developer's website: https://cherpake.com/get. Then launch both apps and your devices will automatically sync up. Remote KeyPad includes dedicated number, arrow, and action keys, allowing you to work more efficiently. You're also able to edit existing keypads and create custom keypads that match your workflow. Remote KeyPad for Mac works with Numbers, Excel, Keynote, PowerPoint, and many more applications.
Source link: http://appadvice.com/apps-gone-free