Free Apps to Download TODAY ONLY 01/14/2022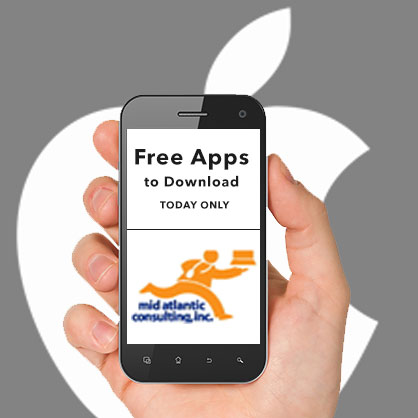 cRate Pro – Currency Converter , Animal Math Kindergarten Games , My Last Cigarette and more
Universal:
cRate Pro – Currency Converter ( $0.99 → Free ) 良峰 侯 cRate is fast and convenient. You're able to choose from over 160 world currencies and organize them as you see fit. Enter a value for the base currency and all of the other currencies you have chosen will be converted. The app also includes background rate updates, a built-in calculator, and historical charts.
Animal Math Kindergarten Games ( $4.99 → Free ) Eggroll Games LLC
To help each animal travel through the city, your child will need to successfully complete a variety of math activities. Math activities range from adding and subtracting to counting and identifying geometric shapes. The app includes a total of 8 adorable animals to join, and more than 100 activities. It also includes professional narration and instructions, and loads of positive encouragement.
My Last Cigarette ( $0.99 → Free ) Mastersoft Ltd My Last Cigarette can help you quit smoking for good. Just enter your smoking habits and personal details. This will help you stay on track and provide real-time motivators. It will show you things like how much you're increasing your life expectancy to how much money you're saving. My Last Cigarette also has daily tips and medical facts.
Kids Puzzle Animal Game for Kids Apps for Toddlers ( $2.99 → Free ) Eggroll Games LLC
After choosing a scene, cork board cutouts will begin to appear. Your child must drag and drop the pieces into place to fill each cutout. Once complete, the scene will become animated and they can tap on different items and characters to see what happens. The game includes 11 scenes to enjoy, and a new baby play time mode.
Up Slide Down ( $0.99 → Free ) Digital Hole Pvt. Ltd. Up Slide Down provides the perfect distraction in moments of downtime. It features a collection of nine different sliding puzzles, each with a different theme. The general objective is to slide the tiles into the proper order as quickly as possible. You're able to preview the required order of the tiles at any time, and monitor the number of moves and time taken at the top of the screen.
Source link: http://appadvice.com/apps-gone-free