WhatsApp launches a built-in sticker maker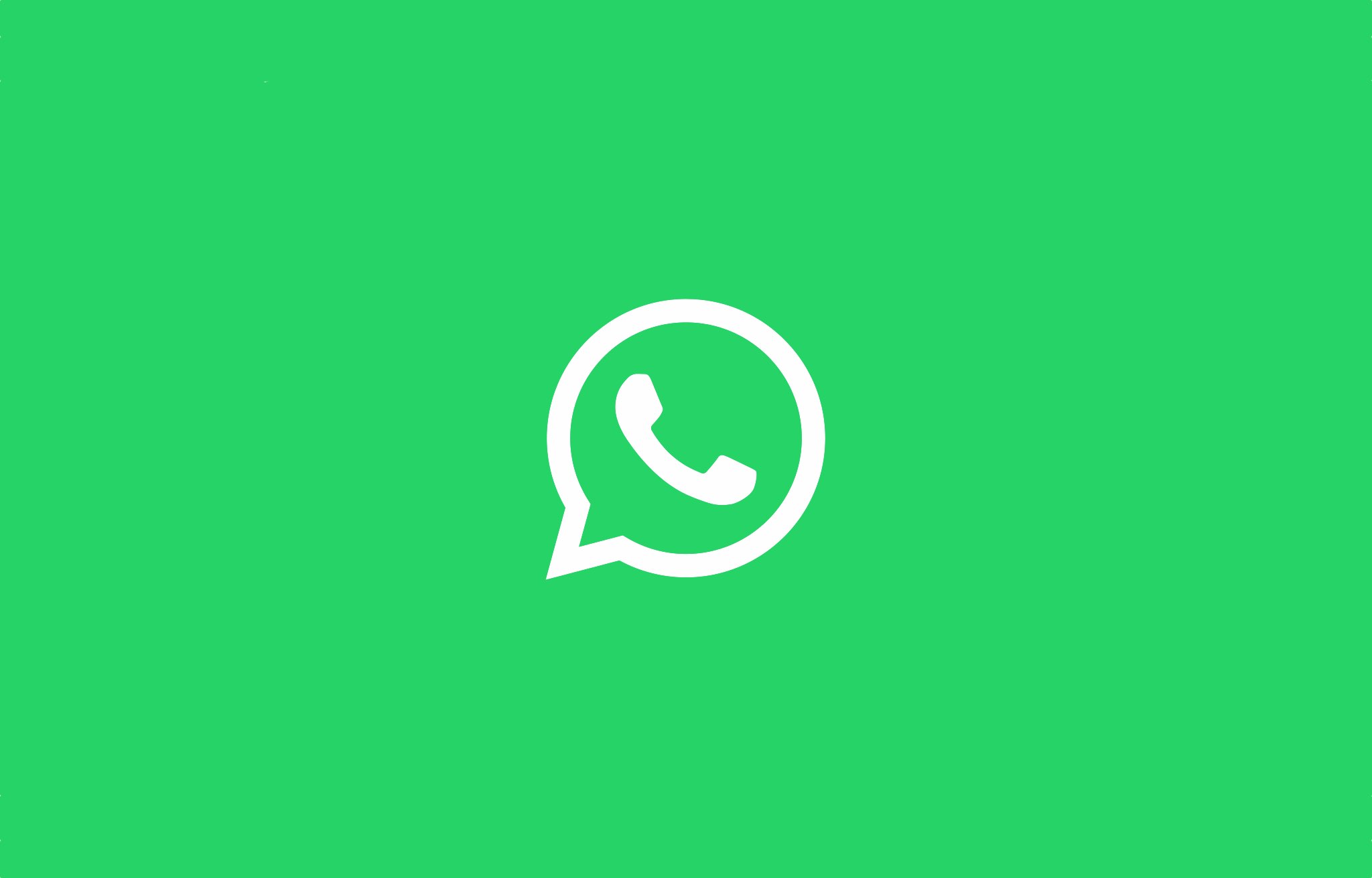 WhatsApp's Sticker Maker is a new feature that allows anyone to turn ordinary images from your computer into stickers that can be used when messaging friends on WhatsApp.
How to fix WhatsApp not working on iPhone
Using your computer, log in to WhatsApp Web at web.whatsapp.com
Select any conversation from the main list of chats
Hit the attachment (paperclip) icon on the lefthand side of the text entry field
Choose Sticker from the available options
You're now required to pick an image file from your computer
With the image uploaded, use the built-in tools to design your custom sticker
Start by removing parts of the image you no longer need with the scissors and cropping tools. You can choose to either create a polygonal selection or draw freely to create an arbitrary shape to cut out from the image. Doing so will prompt Sticker Maker to add a thick outline to the resulting image. Now our sticker is beginning to take shape.
Next up, hit the emoji icon to add one or more emoji characters like you would when prettifying your regular photo attachments. You can add or delete a sticker, rotate it, make it smaller or bigger and so on. Actually, you can apply any of the existing WhatsApp stickers to your work-in-progress one.
Feel free to layer some text with either transparent background or a custom Messages-like bubble top of your creation. And lastly, a freeform drawing tool lets you add finishing touches to your sticker. As The Verge reported, the Sticker Maker is also coming to WhatsApp's Desktop apps for macOS and Windows in the next week.
Source link: https://www.idownloadblog.com/2021/11/24/whatsapp-stickers-maker/