Review: Chargeasap Flash Pro Plus integrates MagSafe, Apple Watch charger other perks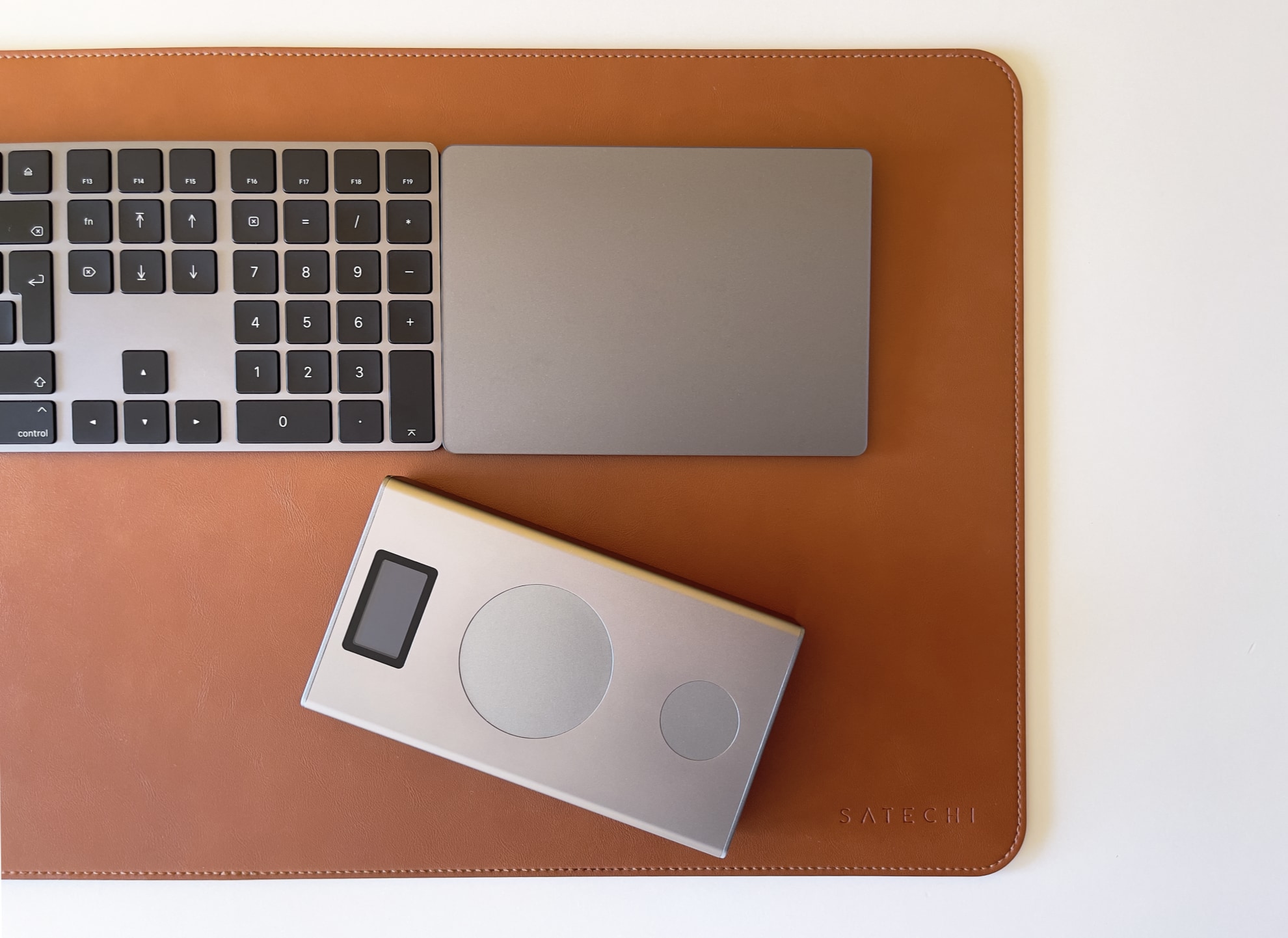 Meet Flash Pro Plus, a powerful and versatile 25,000 mAh portable power bank from Australian startup Chargeasap that's definitely worth having around.
Chargeasap's tenth crowdfunding project. Building on the legacy of the original Flash, the new Flash Pro Plus brings with it an updated, more functional design.
Flash Pro Plus uses Panasonic's graphene composite batteries that take only one hour and ten minutes for a full charge of 25000 mAh. Recharging the device from dead to 80% takes about 45 minutes when used with a 100W USB-C charger. Don't worry, graphene batteries never go above 60°C (140°F) nor do they bulge over time.
Chartgeasap's own Infinity cables that we reviewed back in 2019 meet these criteria).
I was able to charge my Intel-based 15? MacBook Pro at the same speed as Apple's included 96W charger. I even charged my Flash Pro Plus at 100% speed using my existing MacBook Pro charger (handy!) though it'll work with many other chargers.
Indiegogo InDemand.
The accessory will be widely available to purchase on Chargeasap's website from December. Pricing will start from $319/£237 for an Apple version of the accessory. Aside from Flash Pro Plus, Chargeasap also offers Flash Pro for Android users which lacks a pad for charging Apple Watch so it can charge up to five devices at once, not six.
That one will be available from December from $299/£222.
Source link: https://www.idownloadblog.com/2021/11/24/review-chargeasap-flash-pro-plus-portable-power-bank/