How to have the same iPhone app on multiple Home Screens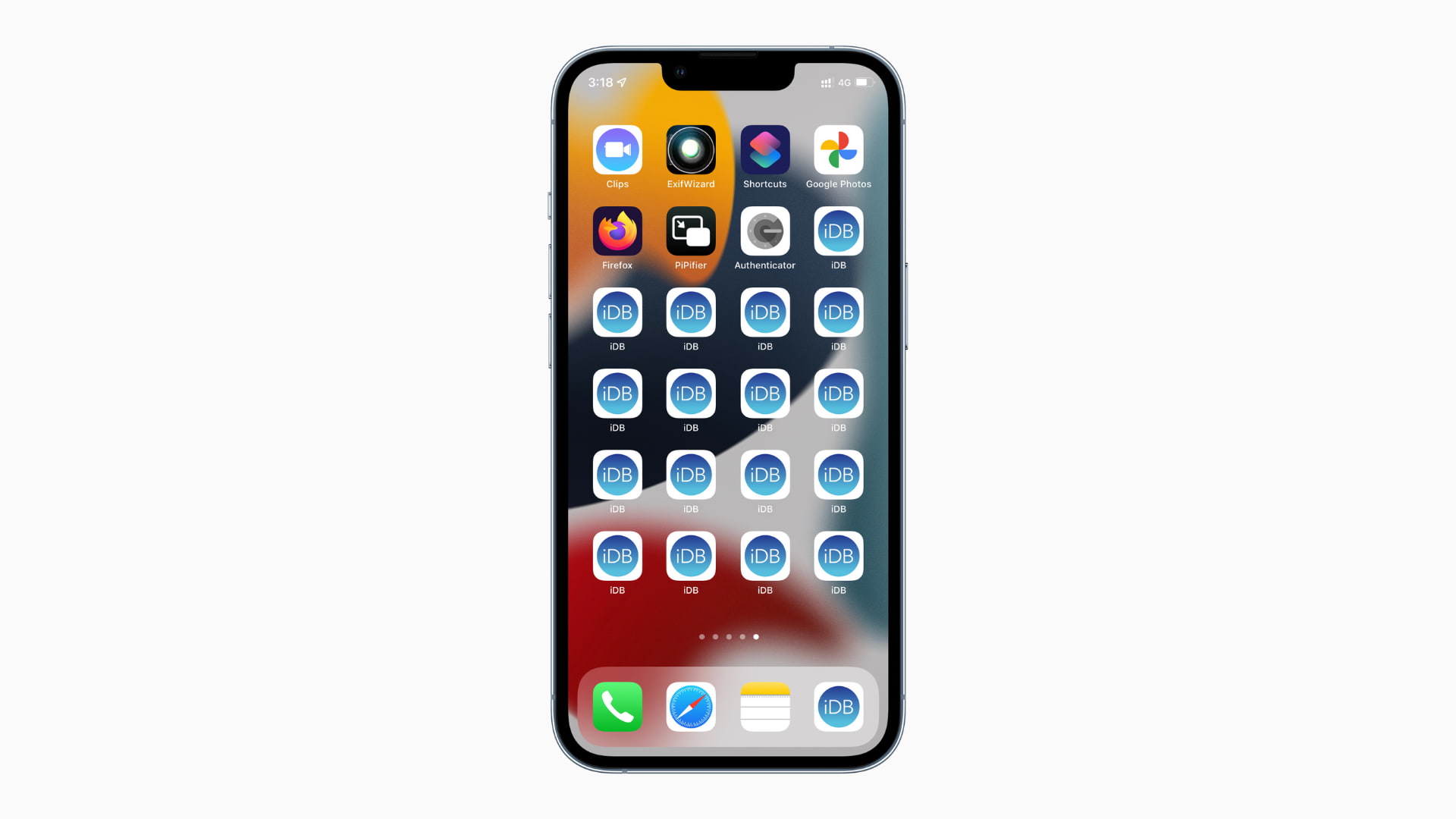 Do you have such a useful app on your iPhone that you want to have its app icon on multiple Home Screens? In the past, you could only have an app either on the Dock or any one of the Home Screens. But thanks to a hidden trick in iOS 14 and later, you can create app icons of the same app on the Dock and other Home Screens. You can even have the same app multiple times on the same Home Screen! Let us show you how.
App Library.
Find the app and long-press it until it creates a copy of the app icon on the Home Screen. You can also long-press the app icon and move it slightly left to add it to the Home Screen. (1st and 2nd images below)
Alternatively, tap the App Library search bar or swipe down to see all apps listed alphabetically. Next, find the app and long-press its name (not the app icon), and move it left towards the Home Screen. (3rd and 4th images below).
iOS 15).
Finally, it's essential to know that if you press any one of the app icon copies and tap Remove App > Delete App > Delete, it'll completely uninstall the app from your iPhone. Obviously, this means all its app icon copies will also disappear at once.
You'll love these too:
Source link: https://www.idownloadblog.com/2021/11/24/how-to-have-same-app-multiple-home-screens/