Free Apps to Download TODAY ONLY 11/24/2021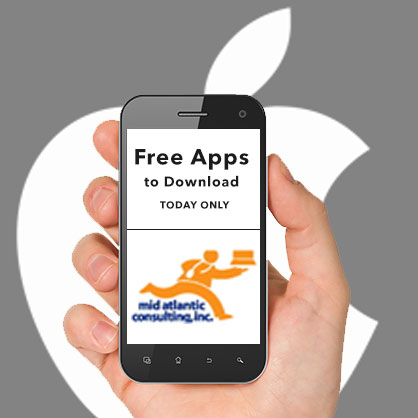 Election Year Knockout , RED Emoji • Stickers , Word Collage and more
iPad:
Pixen – pixel art editor ( $4.99 → Free ) Matt Rajca
Pixen is a pixel art editor designed for those working with low-resolution raster art. It gives you all the tools you need as a pixel artist. The intuitive interface lets you jump right in. Apple Pencil is supported and can be used with all your favorite tools.
Universal:
Election Year Knockout ( $4.99 → Free ) Exceptionull Games LLC
In an alternate reality, the nation has resorted to determining the presidency through boxing matches. This is your one big chance to claim the White House. Create your own political party, lace up your boxing gloves, and participate in the fight of your life. Square off against parody figures like Birdie Sanders, Jab Bush, Donald Thump, and Kim Jong Boom, each with their own unique strengths and weaknesses. Since this is politics, the fight isn't exactly fair, as you'll be allowed to use one boost per match to gain an advantage over your opponent. The game includes two control options, full controllers support, and the ability to customize fighters.
RED Emoji • Stickers ( $0.99 → Free ) Ghislain Fortin Enjoy 99 red emoticon stickers to use in the Messages app. Design your very own from the standard emoji keyboard. Choose from 9 different photo filters.
Word Collage ( $0.99 → Free ) Alexey Tataurov
Create beautiful word collages quickly and easily. Just enter a webpage URL or manually add words to generate unique montages. Choose between six layouts, 80 colors, and 45 fonts. The app even lets you emphasize the most common words and share with friends.
Source link: http://appadvice.com/apps-gone-free