Free Apps to Download TODAY ONLY 11/23/2021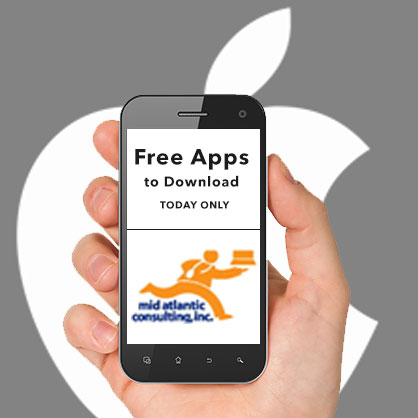 Trance X , Breathing Zone , Readiness: Wellness monitoring and more
Universal:
Trance X ( $2.99 → Free ) Peter Pau
Trance X is a highly addicting, yet simple stack building game. Tap the screen as the blocks enter the screen to stack them on top of each other. The higher you go, the more difficult it becomes. You can play on your phone or Apple Watch.
Breathing Zone ( $2.99 → Free ) Breathing Zone
Breathing Zone comes highly recommended today because it won't chew up a lot of your time. All you need is five minutes. Set your target breathing rate and let Breathing Zone guide you through the process. You're able to follow along with six different guide sounds and either a female or male voice. You can also choose from six different visual guides. Before you know it, you'll be in a perfectly relaxed state! The app includes landscape support, a breath analyzer that utilizes your microphone, timed sessions from five to 60 minutes, and weekly targets to achieve.
Readiness: Wellness monitoring ( $1.99 → Free ) Carlos Balsalobre
Readiness helps athletes and coaches monitor daily readiness. Improve training using the wellness questionnaire to assess how prepared you are to train or compete. The app creates a readiness score based on sleep quality, muscle soreness, fatigue, and stress.
Source link: http://appadvice.com/apps-gone-free