Apple suspends sales in Turkey following currency crash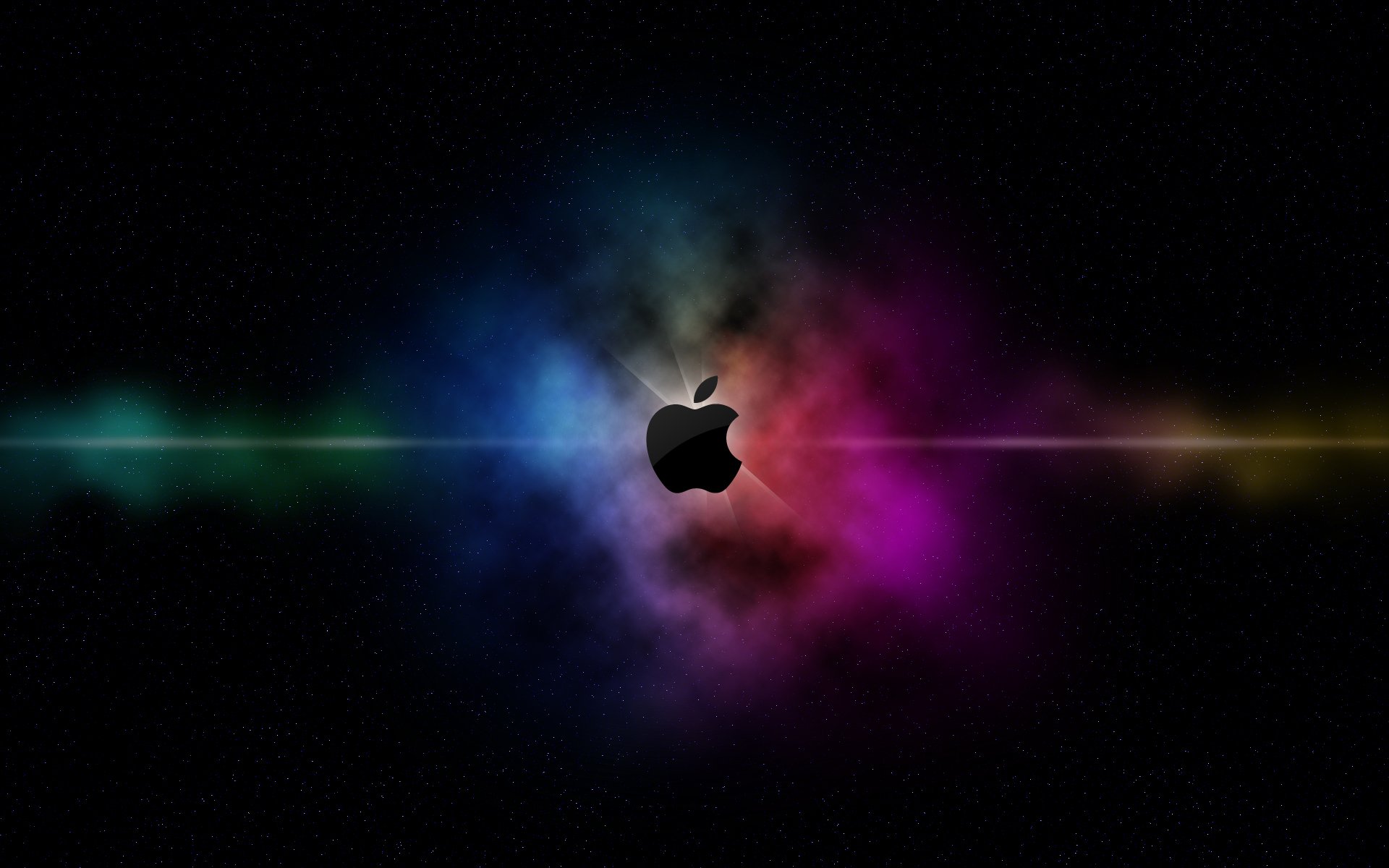 The currency decline in Turkey continues, with the latest reports saying the economy has seen a historic drop. As a result, Apple has apparently decided that it's going to temporarily halt sales of its products in the region. And, as it stands, there's no clear indication when that might change.
Reuters, the economic crises in Turkey has only become worse as of Tuesday, November 23. Turkish President Tyyip Erdogan has been defending recent rate cuts, which has seen Turkey's lira drop in value steadily. Now, as the report indicates, Turkey has seen a record 15% drop in value.
But that's just one incident. Over the last 12 months or so, the lira –which is the equivalent of $0.078 U.S.– has dropped 45 percent versus the dollar. This latest drop has apparently spurred Apple's actions regarding products in its digital storefront in Turkey (via MacRumors).
If you visit the Turkish Apple Online Store, you can still peruse the company's range of products. There are still links to go to the device's landing page to buy it. However, there's no checkout option at the time of publication. That has been grayed out, and would-be buyers can't go through with the purchase at this time.
As mentioned above, there's no word on when this will be reverted. There does not seem to be any indication that the slide for the lira is going to stop anytime soon, which may mean Apple's suspension of sales in the region could go on for quite some time.
Source link: https://www.idownloadblog.com/2021/11/23/apple-suspends-sales-turkey/