How to add an audiogram to iPhone and set headphones to map to your hearing profile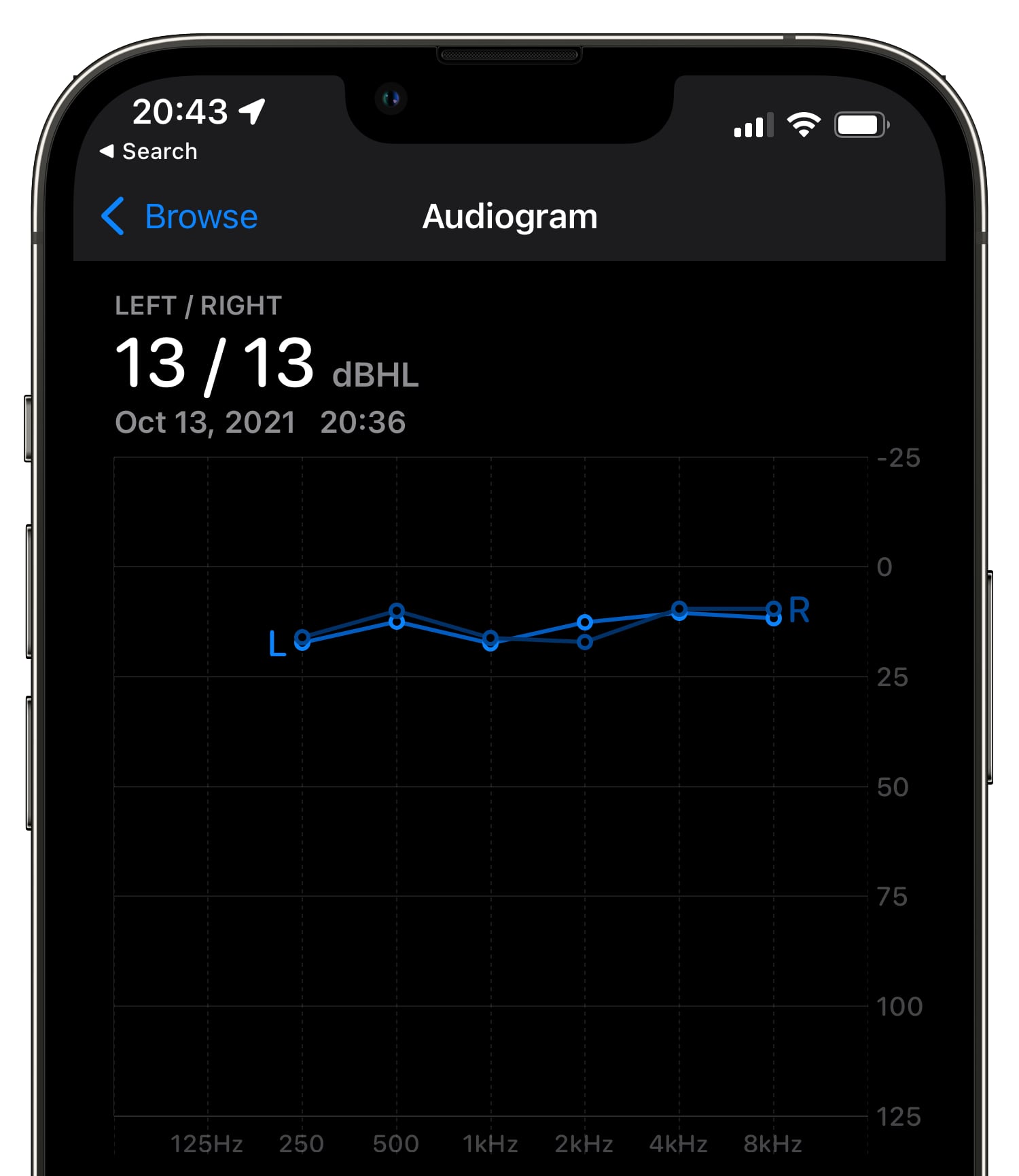 Follow our tutorial that walks you through the steps required to upload an audiogram to your iPhone and map AirPods or other compatible headphones to your personal hearing profile.
Wait, what's an audiogram?
An audiogram is a simple graph that features several numerical values for a set of standardized frequencies. An audiogram is usually created using a specialized device, called an audiometer. An audiogram displays audio intensity on the Y axis, measured in decibel (dB). The X axis represents frequency as measured in hertz (Hz).
The result of an audiogram test is an average for each ear, based on four frequencies: 500Hz, 1kHz, 2kHz and 4kHZ. A person with hearing issues may have 55 dB hearing loss, meaning they've lost more of their hearing and may only have 32 percent hearing capacity remaining.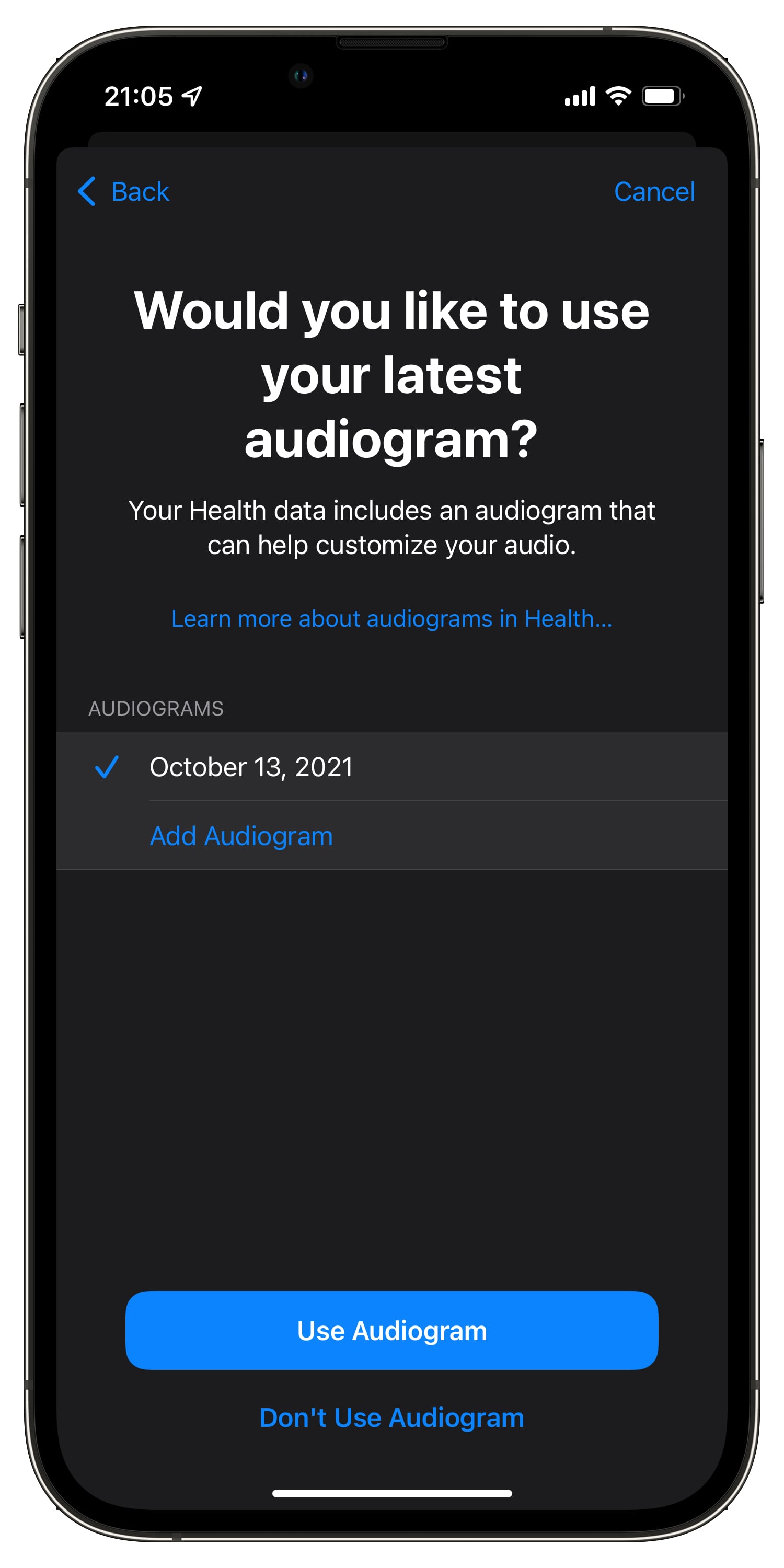 "If you have a nearly symmetric audiogram, Headphone Accommodations will take the average of the two ears and fit the left and right audio channels with that profile," reads the explanation in a support document on the Apple website. "If you have an asymmetric audiogram, it will fit the left and right audio channels for your better ear."
Supported devices for audio customization
Mapping your headphones to your personal audio profile works with these models:
AirPods Max
AirPods Pro
AirPods (2nd generation)
PowerbeatsPowerbeats Pro
Beats Solo Pro
EarPods (with 3.5 mm Headphone Plug or Lightning Connector)
The feature is unsupported by the first-generation AirPods.
Source link: https://www.idownloadblog.com/2021/10/13/add-audiogram-iphone-tutorial/