5G-capable iPhone SE 3 with upcoming Apple A15 chip said to replace iPhone mini next year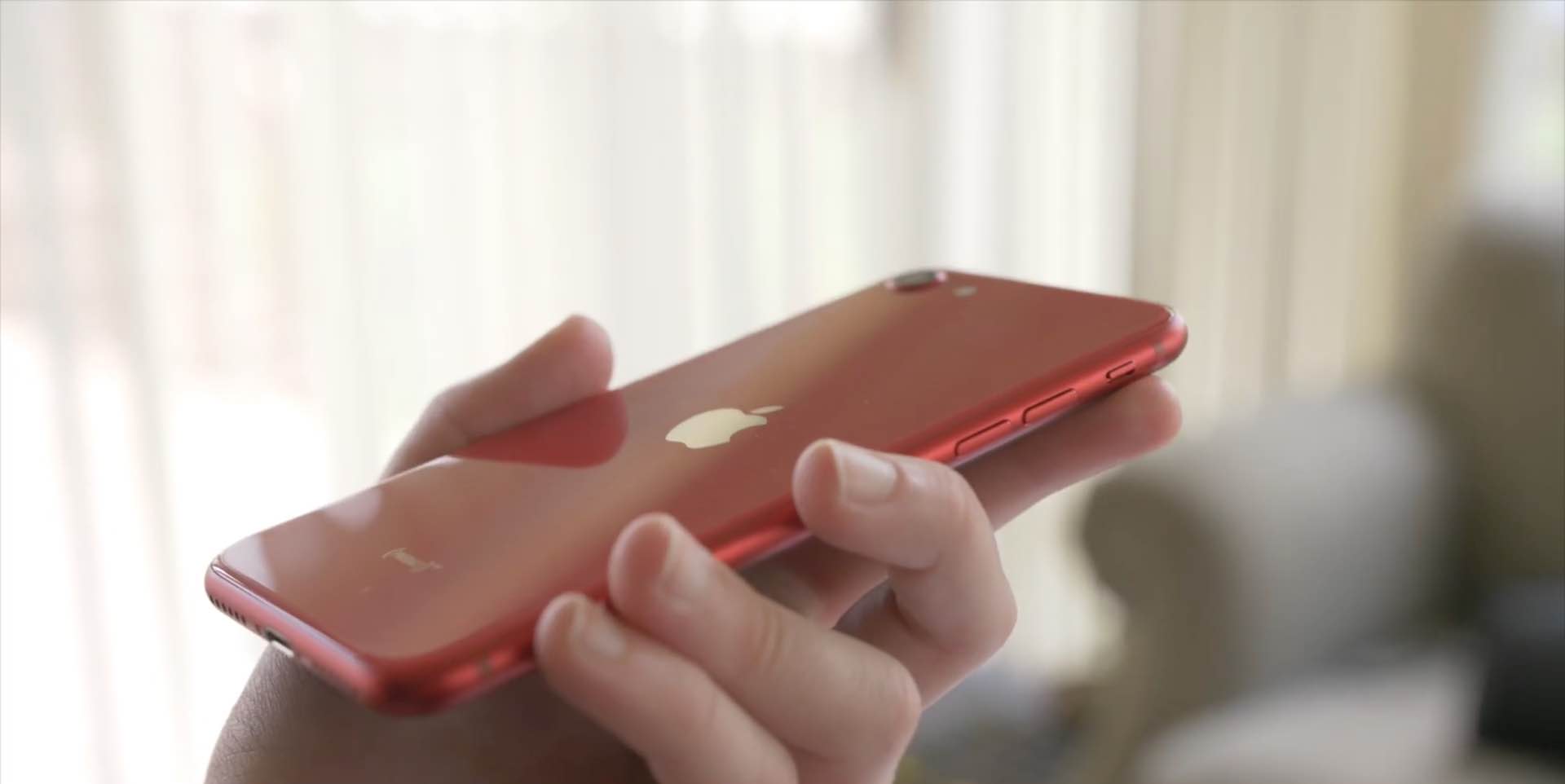 iPhone SE, 5G and the upcoming A15 chip should be Apple's answers to the iPhone 12 mini, which the company apparently stopped producing recently due to shockingly low sales.
---
STORY HIGHLIGHTS:
The next iPhone SE may run the upcoming A15 chip
It's expected to also gain 5G cellular connectivity
iPhone SE 3 is expected to release in early 2022
Apple may remove iPhone mini from the 2022 lineup
All iPhones coming in 2022 will sport 5G capability
---
5G iPhone SE 3 and no iPhone mini refresh in 2022
Nikkei Asia reports that Apple will update its iPhone SE early next year with new features. At the same time, an updated iPhone 12 Pro Max could become a replacement for the ill-fated iPhone 12 mini.
Next year, iPhone mini will be replaced by a new version of the 6.7-inch iPhone Pro Max. This means the number of premium models released in the second half of 2022 will remain constant at four—two 6.1-inch handsets and two 6.7-inch ones—as per multiple sources.
The article goes on to list some of the other claimed iPhone SE 3 features, including a design resembling the iPhone 8 family along with a 4.7-inch LCD screen. In other words, the next iPhone SE may look nearly identical to the current model.
How much will iPhone SE 3 cost?
The next iPhone SE should also be much cheaper than the current iPhone 12 mini.
The current iPhone SE model starts at $399 while the iPhone 12 mini starts at $699 as the most affordable handset in the iPhone 12 lineup. Could the next iPhone SE really replace iPhone 12 mini? That's an affirmative, the publication continues, as the third-generation iPhone SE is expected to gain 5G networking capability via Qualcomm's X60 modem chip.
What Apple chip will iPhone SE 3 use?
Now, Nikkei also claims that iPhone SE 3 will be powered by Apple's unreleased A15 chip. It's interesting that the Apple A15 processor isn't even available as of yet and is expected to make its debut in the iPhone 13 this fall.
The budget 5G iPhone is set to hit the market as early as the first half of 2022, sources briefed on the matter said. It will be powered by Apple's own A15 processor—the same chip that will go into this year's premium iPhones—and its 5G connectivity will be enabled by Qualcomm's X60 modem chip, they added.
It should be noted that Nikkei's write-up contradicts a recent report saying Apple could equip the next iPhone SE with the current A14 chip that was first used in the iPhone 12 family.
Apple also won't introduce an updated iPhone mini next year, after the premium smartphone with a smaller screen failed to catch on with consumers, sources added.
All told, all of the iPhone models Apple plans on launching in 2022 will be 5G-capable.
Lastly, the Nikkei article says that Apple will discontinue the iPhone mini models in 2022.
Sales of iPhone 12 mini have disappointed. Apple introduced the 5.4-inch model last year but slashed production orders for the first half of 2021 after demand was lower than expected. Apple's also scaled back production plans for this year's mini model compared with last year, sources said.
Taiwanese research firm TrendForce recently alleged that Apple may have killed iPhone 12 mini production earlier in 2021 following months of lackluster sales.
The original iPhone SE arrived in 2016 as Apple's most affordable handset. It proved an instant hit with many people due to its compact size and low price.
The second-generation model launched in April 2020.

Source link: https://www.idownloadblog.com/2021/07/21/iphone-se-5g-iphone-mini-replacement/