Free Apps to Download TODAY ONLY 06/17/2021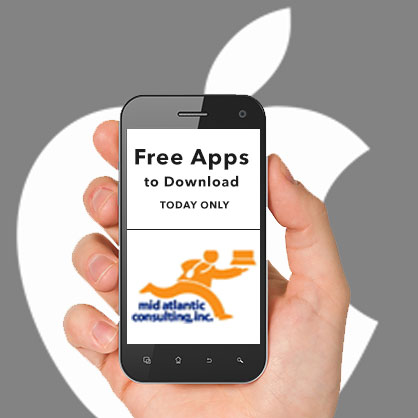 ProShot , Reflexes – Activities at Home , Treble Cat – Read Music and more
iPhone:
Reflexes – Activities at Home ( $2.99 → Free ) Sliced Backhand Ltd Reflexes will get you up and moving through augmented reality activities. Simply prop your iPhone against a wall, water bottle, or other sturdy object and ensure everything from your knees up is within the viewfinder. Then hit the targets as they appear on the screen. You're able to select from five different activities, three durations, and four game speeds. Reflexes also includes the ability to record your activities, Apple Watch support, and Health app integration.
Imagez ( $1.99 → Free ) Marc Hofmann Imagez lets you accessorize your Apple Watch face with images and text. Add any kind of text, image, or photo to your watch face. Your custom creation will show up as a rectangular complication on your watch face.
Universal:
ProShot ( $5.99 → Free ) Rise Up Games
ProShot is meant to replace your DSLR by providing a bunch of powerful features that are just a flick away. DSLR-style dials allow you to quickly change from automatic, manual, program, and custom shooting modes. You're also able to record video in any mode. ProShot's responsive and dynamic menu system provides you with access to every parameter and shooting option including ISO, flash, color cast, shutter speed, resolution and ratio, timer, and grid. A tutorial is available within the app to ensure you get the most out of it.
Treble Cat – Read Music ( $4.99 → Free ) LMuse Limited Treble Cat is a great introduction to reading music. It focuses on the treble clef, and its separate counterpart app focuses on the bass clef. At the beginning of each level you'll be asked to identify a handful of specific notes. Hit play to cause random notes to start streaming down the staff and tap on the correct ones to remove them before they reach the end. The app includes a total of 50 levels.
Source link: http://appadvice.com/apps-gone-free