Free Apps to Download TODAY ONLY 06/16/2021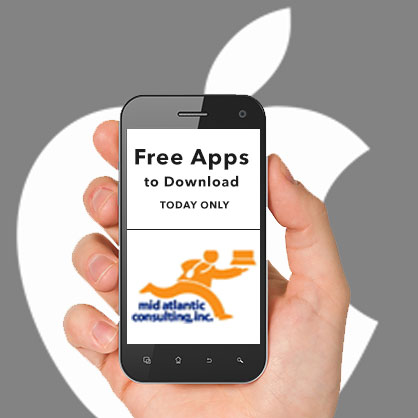 Flowing ~ Meditation in Nature , Memorize: Learn Japanese Words , Colorize – Improve Old Photos and more
iPhone:
Colorize – Improve Old Photos ( $9.99 → Free ) Svetlana Korzun Transform your old photos into new colorful ones in seconds with Colorize. Simply scan a black and white photo or choose one from the gallery. Colorize uses AI to create quality results so you can share your memories in full color.
Universal:
Flowing ~ Meditation in Nature ( $2.99 → Free ) Franz Bruckhoff Flowing combines natural streaming water recordings with stunning artwork to help you sleep, relax, study, or meditate. It utilizes stereoscopic 3D audio that's optimized for headphones, so you can drift off into your own little world. The six natural streaming water recordings can be mixed with rain, rain on a tent, music, and bird sounds.
Memorize: Learn Japanese Words ( $4.99 → Free ) LIKECRAZY Inc. This AI-based study app will help you improve your Japanese language skills. Memorize provides over 6,200 useful Japanese words using flashcards. Audio is included so you can work on your listening and pronunciation skills. The built-in AI will choose the words that you need to learn based on the analysis of your achievements and progress.
3D Scanner App ( $10.99 → Free ) Route One Consulting Pte Ltd
Use the TrueDepth camera to produce 3D scans in detail with 3D Scanner App. The front-facing camera captures objects in detail and generates a 3D scan. Choose from scan variations in color or without, point cloud, or full mesh. The app is very intuitive, filled with tutorials, and utilizes LiDAR.
Source link: http://appadvice.com/apps-gone-free