Free Apps to Download TODAY ONLY 06/15/2021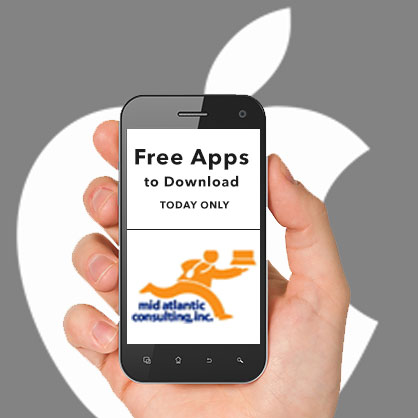 Seedstages , OOMPH: Kickboxing & HIIT , Color Wheel and more
iPhone:
OOMPH: Kickboxing & HIIT ( $19.99 → Free ) OOMPH Fitness Inc
OOMPH will help kick your at-home workouts up a notch with its fun calorie-burning kickboxing exercises. You're able to choose from more than 300 different workouts lead by expert trainers. Adjustable intensity levels and durations ensure that you can achieve your intended results no matter your schedule. OOMPH automatically records all workout data including calories burned, average estimated heart rate, and workout start times and duration, making it easy to keep tabs on your progress. There's even an OOMPH Club that provides a way to connect with friends and stay motivated.
Universal:
Seedstages ( $9.99 → Free ) Seedstages, Inc. Seedstages makes it easy to get your foot in the door. Search tech startups for job opportunities and internships. Connect with hundreds of passionate individuals and recruiters in real time. Just upload your resume, create an account, and start networking. Find exactly what you are looking for with only a few swipes.
Color Wheel ( $1.99 → Free ) Roman Sevastyanov
No matter the task, Color Wheel will help you find the right color. It includes eight different tools: Digital Color Wheel, Classic Color Wheel, Abstract Color Wheel, Color Picker, Color Mixing, Swatches, Gray Scale, and Golden Ratio. All of the tools include the ability to bookmark your favorite colors and combinations, which can be recalled and sorted in the Color Combinations section of the app.
Memorize: Learn SAT Vocabulary ( $4.99 → Free ) LIKECRAZY Inc. This AI-based study app will help you score higher on your SAT or ACT test. Memorize provides over 6,000 common SAT words from many different categories. Audio is included in every flashcard so you can practice listening and pronunciation. The built-in AI will pick words that you need to learn based on the analysis of your achievements and progress.
Source link: http://appadvice.com/apps-gone-free