Free Apps to Download TODAY ONLY 05/11/2021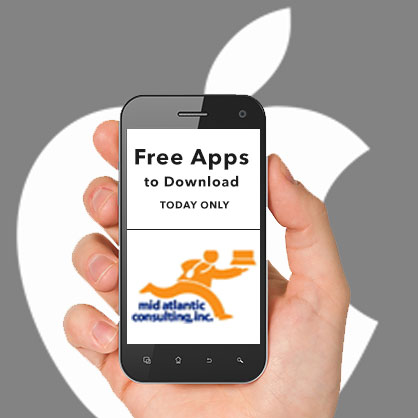 Coins – Personal account book , EduKid: Kids Airport Games , Pancak3r and more
iPhone:
Watch Wheels ( $0.99 → Free ) AlhoGames
Watch Wheels is the perfect game for brief moments of downtime. As your car speeds forward, rotate the digital crown on your Apple Watch to steer around hairpin turns. Bump other cars and jockey for position to take first place. The game includes four tracks to unlock, three levels of difficulty, and three AI opponents.
Revenge Space ( $0.99 → Free ) AlhoGames
Revenge Space is the ideal Apple Watch game. Simply rotate the digital crown to move your spaceship up and down the screen. Avoid enemy fire and put them in your sights to automatically attack. The game includes five spaceships to unlock, and leaderboards for Apple Watch and iPhone.
Universal:
Coins – Personal account book ( $1.99 → Free ) Yuzhou Zhu
Unlike similar finance apps, Coins doesn't try to do it all. Instead, it focuses on just what you spend on a daily basis. No jumping through multiple screens to perform a single task. Just swipe down on the screen to enter a value and attach a note. The app will keep a running total of everything you've spent, and you can view your expense history with an upward swipe. Coins is able to alert you when you're spending too much and have a chance of going over-budget.
EduKid: Kids Airport Games ( $4.99 → Free ) Meemu Kids Airport Games will introduce your kid to travel routines and items by having them perform a variety of simple tasks. The games are colorful and designed to be handled easily by toddlers and preschool-aged kids. The characters are adorable and lovable.
Pancak3r ( $1.99 → Free ) Hugh Trotter Stack pancakes as high as possible in Pancak3r by sliding the plate back and forth to catch them as they fall. Choose from over ten different skins. See how your high score stacks up with friends on Game Center. Pancak3r is easy to learn but challenging to master.
Source link: http://appadvice.com/apps-gone-free