Free Apps to Download TODAY ONLY 04/19/2021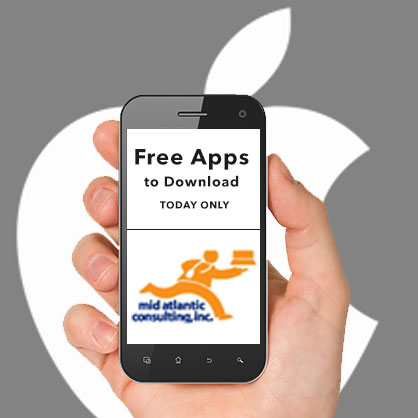 Stickyboard 2 , Golf BPM – Swing Tempo Music , Score Keeper for Board Games and more
iPhone:
Pholorize: Colorize Old Photo ( $3.99 → Free ) Ahmet Serdar Karadeniz Pholorize takes your old photos and makes them new again. Simply take a photo or scan a black and white photo. Then choose the photo from the gallery and tap the "C" button on the bottom bar. The app leverages AI to automatically colorize the photo for you. You're also able to guide the colorization process by adding colored points.
iPad:
Stickyboard 2 ( $4.99 → Free ) Qrayon, LLC
Sticky notes of different sizes and colors can be created by double-tapping on the whiteboard. They can also be moved and resized with a tap and drag of your finger. You're able to select and organize multiple sticky notes by first dragging your finger over them, and then using three-finger swipe gestures to choose a layout. The app also includes the ability to write on the whiteboard with different colored markers, undo and redo, a gallery view, and the ability to share your stickies as a PDF or text.
Universal:
Golf BPM – Swing Tempo Music ( $0.99 → Free ) Golf BPM, Inc. Develop perfect swing tempo with Golf BPM. In golf, timing and rhythm are everything and this app will help you improve both. Golf BPM accommodates any swing speed with four different BPM speeds to choose from. There are also three different swing types depending on the club. Voice prompts and controls are also available.
Score Keeper for Board Games ( $2.99 → Free ) Natalia Jakubczyk-Gajewska Never ask who is winning again with the help of this app. Keep score visually without pen and paper. Choose between different backgrounds and vehicles. You can also add multiple players and track score history.
Keep – puzzle game ( $2.99 → Free ) Miroslaw Zielinski
Survive as long as possible in Keep. The app is easy to learn but difficult to master. Just slide your finger to arrange and match numbers. The longer you can stay alive, the higher your score.
Source link: http://appadvice.com/apps-gone-free