Free Apps to Download TODAY ONLY 04/07/2021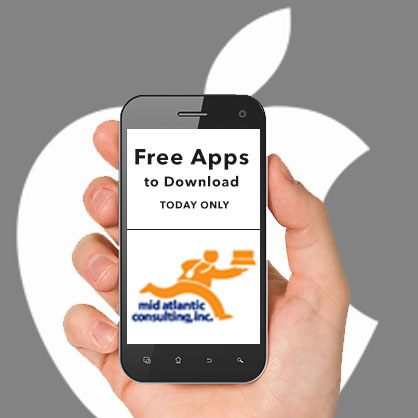 Blur background. , Thunderspace Rain Sleep Sounds , Classroom Battle! and more
iPhone:
Blur background. ( $0.99 → Free ) Alexander Sukhanov
Blur Background uses machine learning to keep the foreground of your photo neatly in focus while blurring the background. Take a photo using either the front- or back-facing camera. You're then able to choose from five blur styles and adjust the intensity using a slider. Blurred photos can be saved to the camera roll or shared directly to other apps.
Universal:
Thunderspace Rain Sleep Sounds ( $2.99 → Free ) Franz Bruckhoff
Thunderspace utilizes stereoscopic 3D audio and realistic lightning flashes to create a thunderstorm around you. Put your headphones on and listen as the audio moves back and forth between your ears, and watch as your room is lit up by your iPhone's flash. You'll want to place your iPhone out of sight so you don't see the source of the flashes, otherwise you'll ruin the experience. The app includes a sleep timer, two storms to choose form, and the ability to disable the flash. Additional storms are available via in-app purchase.
Classroom Battle! ( $0.99 → Free ) Dan Lespect Use your paper throwing skills to beat the teacher and solve puzzles in Classroom Battle. Graduate from elementary school to university by throwing paper at your classmates and teachers. Play a series of mini-games and engage in one-on-one battles along the way.
Source link: http://appadvice.com/apps-gone-free