Free Apps to Download TODAY ONLY 03/01/2021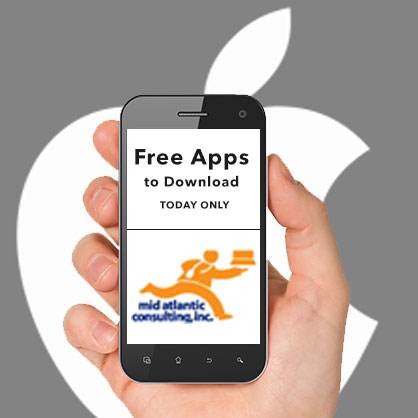 Apollo: Immersive illumination , To-Do List & Planner Calendar , achvmnts-Habits/Goals/Streaks and more
iPhone:
Apollo: Immersive illumination ( $2.99 → Free ) Indice Ltd
Apollo works like magic. It takes the depth data from Portrait mode photos and reconstructs a 3D map, allowing you to add realistic new light sources and cast shadows in real-time. You're able to adjust the color, intensity, and distance of each light with only a single finger. Since the scenes are computationally rendered, light sources can even be put within the frame. Apollo only works with iPhones that support Portrait mode.
Health Widget – Quick Look Up ( $4.99 → Free ) Shourob Datta Health Widget puts your fitness goals front and center. It takes the daily data recorded in Apple's Health app and places it on your home screen. You're able to choose from 20 themes and three widget sizes. The app is able to display your daily step count, heart rate, sleep analysis, distance traveled, calories burned, and floors climbed.
Universal:
To-Do List & Planner Calendar ( $0.99 → Free ) Planner X LLC
XToDo allows you to manage your whole life in one place. You're able to create lists that can be divided into sections and organized within folders. Tasks can include subtasks, notes, and attachments, and you're able to edit multiple tasks at once. Events can be repeated and synced across all of your devices. XToDo's Today view allows you to review the day ahead and includes all scheduled tasks, to-do items, and events.
achvmnts-Habits/Goals/Streaks ( $4.99 → Free ) 2196, LLC Achvmnts will help you get a little closer to completing your goals. Decide the types of goals you want to tackle and you'll receive recommendations based on your interests. Goals can be completed daily or weekly, and you're able to use custom units and assign due dates. Complete goals with a tap, and tap and hold on any goal to view stats. You'll earn bits for completed goals, which can be used to unlock new content.
Source link: http://appadvice.com/apps-gone-free