Free Apps to Download TODAY ONLY 01/18/2021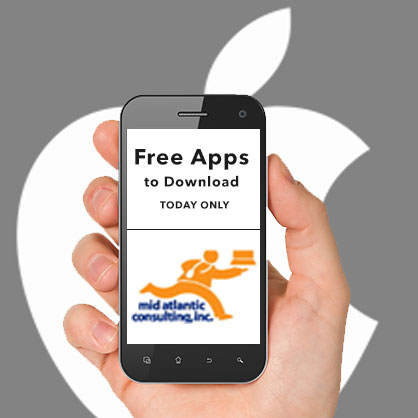 Widget Calendar , Planetical , Hour Blocks: Day Planner and more
Universal:
Widget Calendar ( $1.99 → Free ) yoon sik kang
Widget Calendar does one thing and it does it very well. It's able to grab all of the events from your calendar and neatly display them on your home or lock screen. The app includes 10 widget types, three themes, and nine colors to choose from.
Planetical ( $1.99 → Free ) Ilya Kirichek Planetical is one of the easiest to use apps of its kind. You're able to import content from your library or capture a new photo within the app. Ideally you'll want to use landscape shots. Planetical will then automatically transform the photo into a tiny circular planet. Adjustments like the level of zoom and blur can be made via sliders. Your final creations can be saved or shared via Instagram, Facebook, Twitter, or email.
Hour Blocks: Day Planner ( $3.99 → Free ) Eledev Digital The app breaks your day up into one hour blocks, allowing you to truly focus on what's next. Just tap on an hour block and type in what you need to accomplish. Hour Blocks also provides suggestions based on previous activity, making it even easier to plan your days. An optional widget allows you to track what's next from your home screen. A dark mode is available as well.
Source link: http://appadvice.com/apps-gone-free