Free Apps to Download TODAY ONLY 01/13/2021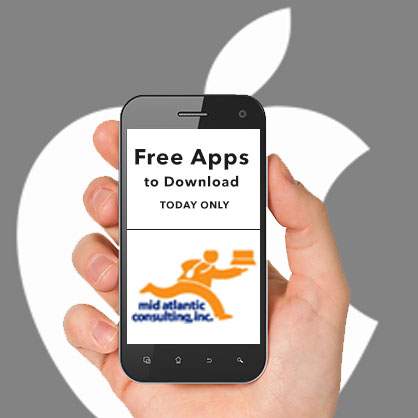 GameForm: Play Games for Money , AirDisk Pro , DuoCam Multicam Video Recorder and more
iPhone:
GameForm: Play Games for Money ( $4.99 → Free ) GameForm, Inc. GameForm allows you to put your gaming skills to the test. The platform includes a variety of easy to learn skill-based games to play. You're able to practice first in order to become familiar with each game before entering a tournament. Then do your best to climb the rankings and earn a spot in the top 25 to obtain a cash prize. You're able to earn bonuses by playing daily and referring friends.
DuoCam Multicam Video Recorder ( $3.99 → Free ) Fifteen Jugglers Software UG DuoCam allows you to capture the action and the reaction. It's able to record video using the front and back cameras simultaneously. The picture-in-picture frame can be moved and resized while recording. DuoCam videos can be saved locally or shared directly to social media. Supported devices include iPhone XR, iPhone XS, iPhone XS Max, iPhone 11, iPhone 11 Pro, iPhone 11 Pro Max, iPad Pro 11", and iPad Pro 12.9".
Universal:
AirDisk Pro ( $1.99 → Free ) Felix Yew AirDisk Pro allows you to transfer files from your home computer or a local iPhone or iPad in seconds. To download files from your computer, simply point your browser at the provided URL. To download files from another iPhone or iPad, all you need is to install and launch the app on both. AirDisk Pro is able to read and play a wide variety of text and media files, and you're able to organize them within folders. Files can also be sorted by name, kind, or date modified. There's even a built-in text editor that allows you to create files.
Pyrotexni Fireworks ( $0.99 → Free ) Doko Software Pyrotexni allows you to put on a mesmerizing fireworks display. Just tap or drag one or multiple fingers across the screen to release thousands of colored particles. Pyrotexni also includes explosive sounds, customizable particle sizes, and auto-play.
Source link: http://appadvice.com/apps-gone-free