Free Apps to Download TODAY ONLY 10/17/2020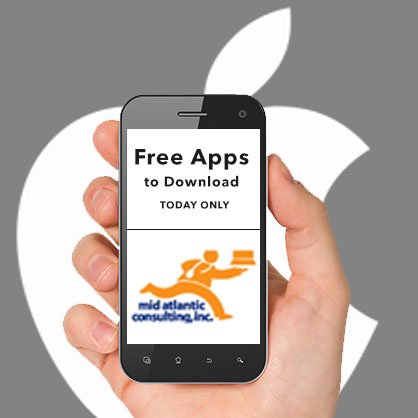 The Christmas Gift List Pro , Pro Keyboard with PC Layout , Puzlogic and more
iPad:
Pro Keyboard with PC Layout ( $5.99 → Free ) Raul Monterroso Cabello
Pro Keyboard puts everything you need within a finger's reach no matter your profession. The fully customizable keyboard includes arrow keys, gesture controls, an international thesaurus, multilingual typing support, an embedded calendar, a math keyboard, an emoji toolbar, a multiline text replacement and common phrases panel, an optional Dvorak keyboard, loads of themes and styles, and so much more.
Universal:
The Christmas Gift List Pro ( $1.99 → Free ) Denys Ievenko The Christmas Gift List allows you to visualize your shopping list. You're able to add all those you are shopping for by importing the data from your contacts. You can then group the people on your list, set a budget for each person, and attach gifts. Gifts can be tracked by many different status types: idea, need to buy, purchased, shipping, received, wrapped, and presented. The app also includes the ability to sync data via iCloud, 14 filter types, and a countdown to Christmas.
Puzlogic ( $1.99 → Free ) Eduardo Barreto
Puzlogic's gameplay is both unique yet familiar. The basic idea is to drag numbers from the right side of the screen into the grid on the left in order to fill it in without having any row or column with the same number twice. New rules rules, such as cross sums, will be added as you progress. Notations can be added to free spaces in order to help visualize your current strategy. The game includes 64 levels.
Aero Effect ( $0.99 → Free ) Jundroo, LLC
Aero Effect will put your dexterity and focus to the test. Guide an aerodynamic ship down through complicated maze-like courses and reach the bottom as quickly as possible. You're allowed to bounce off of walls and most objects, just as long as they aren't covered in orange. Double-tap to obtain a temporary speed boost and ride arrow boosts scattered throughout the levels to achieve record time.
Source link: http://appadvice.com/apps-gone-free