Free Apps to Download TODAY ONLY 08/01/2020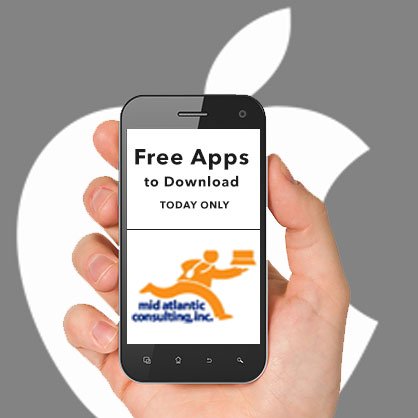 Eyehacks – yoga for eyes , Synesthetic , 5coins Simple expense tracker and more
iPhone:
Eyehacks – yoga for eyes ( $1.99 → Free ) Vadim Miropolskiy
With Eyehacks, it only requires 10 to 20 minutes a day to improve your eye health. You're able to create your own plan by choosing from 12 different eye exercises, determining a duration, and setting a time to be notified. Then when the time comes, utilize the guides and perform each exercise to the best of your ability.
Universal:
Synesthetic ( $2.99 → Free ) Alex Dantis
Everything in the game is controlled by your music. You're able to pick any non-DRM track from your library. Then speed down the tube while trying to dodge the obstacles that are generated from it. You'll know if you hit one because the music will fade out. The game includes three modes per song, multiple color themes, two control schemes, and achievements via Game Center.
5coins Simple expense tracker ( $1.99 → Free ) Yuzhou Zhu
Unlike similar finance apps, 5coins doesn't try to do it all. Instead, it focuses on just what you spend on a daily basis. No jumping through multiple screens to perform a single task. Just swipe down on the screen to enter a value and attach a note. The app will keep a running total of everything you've spent, and you can view your expense history with an upward swipe. 5coins is able to alert you when you're spending too much and have a chance of going over-budget.
Source link: http://appadvice.com/apps-gone-free