Free Apps to Download TODAY ONLY 07/31/2020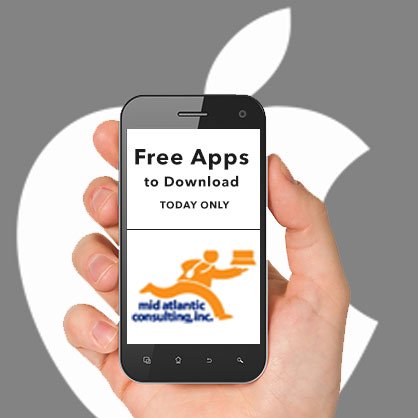 Marvin The Cube , Alice Trapped in Wonderland , Eva Stickers and more
Universal:
Marvin The Cube ( $1.99 → Free ) MJ Bros s.c.
Marvin is a lonely little cube who just wants to find where he belongs in this massive universe. Help him discover his true identity by navigating more than 170 puzzling levels. Marvin can be moved with horizontal and vertical swipes. Your job is to get him to the green portals using various interactive tiles. An in-game encyclopedia provides descriptions for all of the tiles you encounter throughout the game, ensuring you'll always find a solution to each puzzle. Marvin can also take on all kinds of different looks and identities.
Alice Trapped in Wonderland ( $0.99 → Free ) MediaCity Games You get to taken the role of the one and only Alice. It has been years since you last visited Wonderland and much of what you experienced has been forgotten. One day, however, it all comes screaming back thanks to a mysterious letter left for you from the White Rabbit. You must piece together the clues and solve puzzles to discover the true secrets that lie within the vibrant Wonderland.
Eva Stickers ( $0.99 → Free ) Andrey Izmailov Eva is a mischievous hedgehog who will liven up your conversations. She'll help you express yourself, send birthday wishes, share some love, and much more. You'll find 40 stickers in all.
Source link: http://appadvice.com/apps-gone-free