Free Apps to Download TODAY ONLY 07/04/2020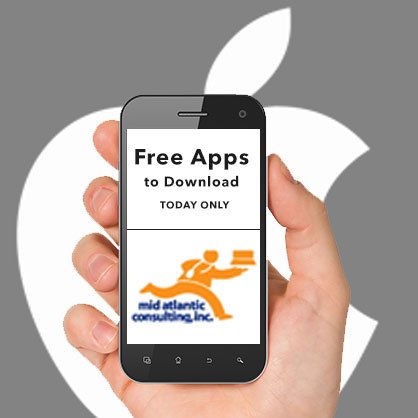 Chooser! , Digital Barometer S10 , ABC Star – Letter Tracing and more
iPad:
ABC Star – Letter Tracing ( $1.99 → Free ) habelnet
ABC Star will put your child on the right path. You're able to select from three lessons: Uppercase, Lowercase, and Numbers. Then hand your iPad off and allow your child to trace what's in front of them using visual and audio cues. As they progress, a little egg in the corner of the screen will slowly grow and eventually hatch at the end. The app also allows you to skip ahead to any letter or number you like, and includes multiple colors to choose from.
Universal:
Chooser! ( $0.99 → Free ) Nanotube Chooser decides for you whether that's who starts the game or who is paying for dinner. Simply have everyone in your group put their finger on the screen and within three seconds one finger will be chosen at random. Chooser supports up to five fingers at once on iPhone and 10 on iPad. It also allows you to choose up to four winners, and includes 19 icons and themes to choose from.
Digital Barometer S10 ( $0.99 → Free ) Studio Nano Ship, Inc.
Digital Barometer S10 provides as much information as you'll ever need regarding barometric pressure. It displays the barometric pressure in real-time along with the associated conditions. You're able to chart the pressure up to 30 days out as well. The app includes nine barometer units to choose from, and 20 background colors.
Source link: http://appadvice.com/apps-gone-free