Free Apps to Download TODAY ONLY 07/03/2020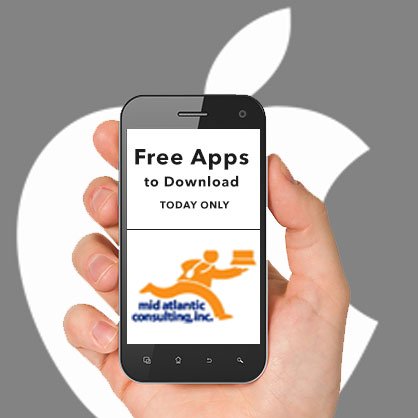 Aura: Meditation, The Calm App , Movie Trivia Madness , Sketchy Snowboarding and more
iPhone:
Sketchy Snowboarding ( $0.99 → Free ) Julian Tucker Sketchy Snowboarding provides a fun distraction during moments of downtime. It's a hand drawn infinite snowboarding game where no two runs are the same. Use the joystick to carve to the left of the red gates and the right of the blue. Avoid running into trees, rocks, and folklore beasts while completing more than 100 different challenges.
Universal:
Aura: Meditation, The Calm App ( $4.99 → Free ) MD Rejaul Hasan Aura acts as your personal meditation coach. It features guided lessons that will ease you into meditation and help cultivate mindfulness. Lessons range from five to 15 minutes, and are accessible to everyone. Aura includes a music section that can help you achieve peace of mind by listening to everything from soundscapes to musical instruments. You're also able to create your own custom mixes and save them as presets.
Movie Trivia Madness ( $7.99 → Free ) Aries Spears Productions, Inc. Movie Madness will put your film knowledge to the test. All you need is one device and at least two players, but the more players the better. Then select a host to get things started. The host will choose a player, a celebrity, the amount of movies starring that celebrity which need to be named, and the allotted time. If the player fails to correctly name enough movies in the allotted time, they're out. The process continues until there is only one player remaining.
Source link: http://appadvice.com/apps-gone-free