Apple confirms 2020 iPhones will be delayed 'a few weeks'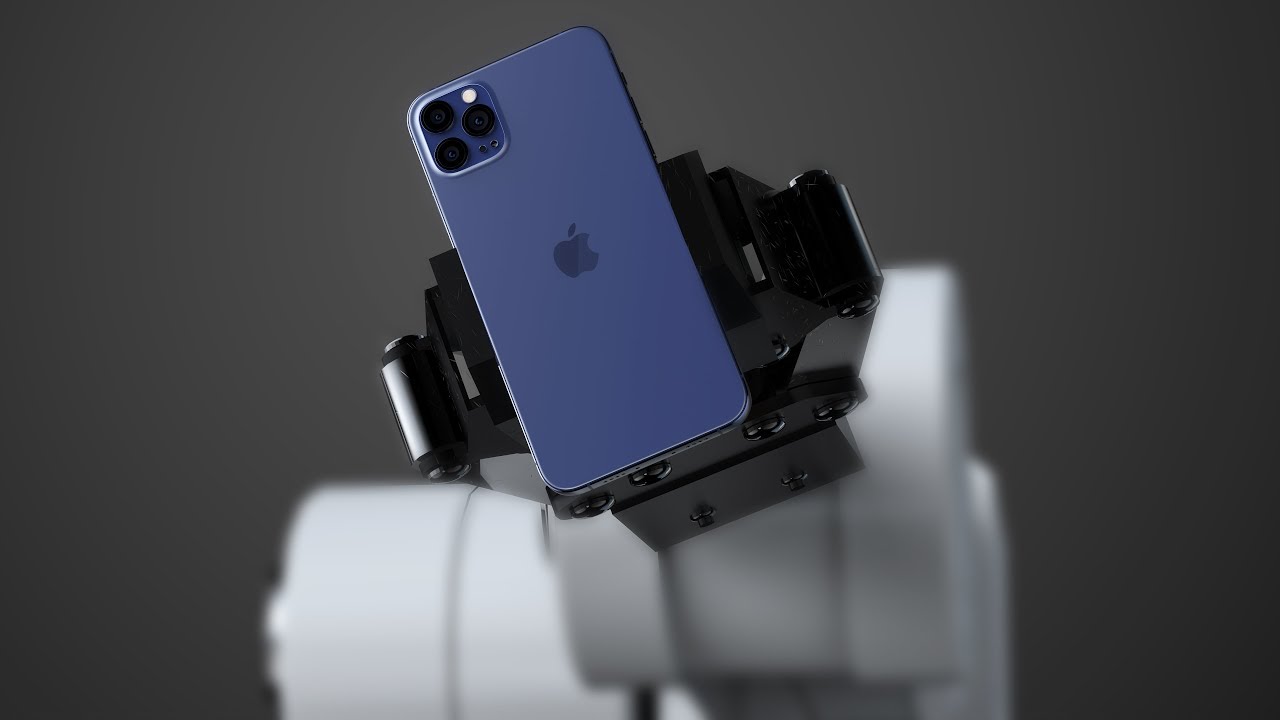 While Apple isn't providing any specifics, the company is confirming that it's newest iPhones will see a delayed launch.
Following Apple's third fiscal quarterly earnings report, Apple's CEO Tim Cook and CFO Luca Maestri sat on a conference call to discuss the results and take questions. While Cook and Maestri are known for dropping hints in these calls, today's is certainly memorable. As you've probably heard by now, there have been plenty of rumors swirling around (including just this week) that Apple's next iPhone lineup, tentatively called the iPhone 12, will see a launch delay due to various reasons.
The strongest reason, of course, is the ongoing coronavirus pandemic. Whatever the case, Apple has confirmed those rumors in a very Apple way. The company confirmed during the conference call that the 2020 iPhone lineup will see a delayed launch by "a few weeks", which is compared to the iPhone's traditional late September release window.
That means we should expect to see new iPhones launch sometime in October of this year.
We will update this article if there is anything else to add. But, as it stands, we now have confirmation that Apple is going to delay the 2020 iPhone launch until October (at least).
This story is developing…
Source link: https://www.idownloadblog.com/2020/07/30/iphone-12-apple-confirms-delay/