Free Apps to Download TODAY ONLY 06/29/2020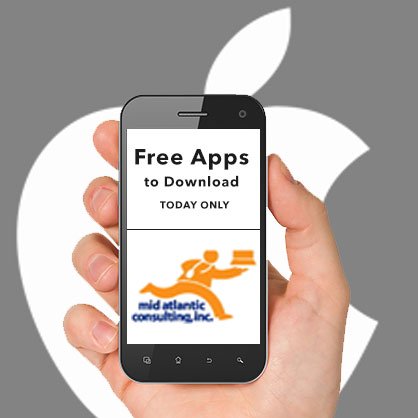 Lettergraf , Sprite Pencil , Zero+ and more
Universal:
Lettergraf ( $0.99 → Free ) ZealTopia Interactive
Lettergraf is what you get when you combine a crossword puzzle with a Rubik's cube. In each puzzle, a select group of letters act as your anchor points. They can't be moved and serve as your only clues. You must move other blocks of letters that are also able to shift and rotate in order to form valid words. Hints are available in case you get stuck. The game includes over 100 puzzles to solve.
Sprite Pencil ( $2.99 → Free ) Jayden Irwin Sprite Pencil has everything you need to create your masterpiece. Import any supported file from your device or the cloud, or start from scratch. Sprite Pencil includes four tile sizes, six sprite sizes, and three color palettes to choose from. In terms of drawing tools, Sprite Pencil features a pencil, eraser, color picker, and fill bucket. You're able to freely move around the canvas, and rotate, flip, and fill sprites. The app also includes the ability to export your work at different scales.
Zero+ ( $0.99 → Free ) SaturnBoy, LLC
The basic gameplay mechanics in Zero+ are simple enough. You must slide positive and negative numbered tiles around the board in order to achieve zero. The first few levels consist of just ones and twos, but things get crazy pretty quickly when large numbers and new kinds of modifier tiles enter the mix. Also, keep in mind that tiles won't stop sliding unless they run into something. The game includes a total of 120 levels.
Source link: http://appadvice.com/apps-gone-free