Free Apps to Download TODAY ONLY 06/06/2020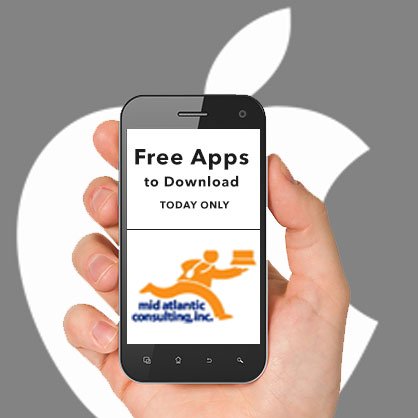 Eric Carle's Brown Bear Animal Parade , Towaga , The Firm and more
Universal:
Eric Carle's Brown Bear Animal Parade ( $3.99 → Free ) StoryToys Entertainment Limited
Based on Eric Carle's best-selling picture book, this interactive adventure allows your child to accompany the lovable Brown Bear as he journeys through a 3D world meeting new friends. Tap to move Brown Bear around the open environments, and tap on forest animals to color them in and hear their unique sounds. You're also able to record your own animals sounds and sing along to the musical harmonies.
Towaga ( $0.99 → Free ) Sunnyside Games
Play as a masked sorcerer perched atop the legendary Temple of Towaga. You're objective is to fight off the monsters lurking in the darkness using your light beam. As the monsters descend upon the temple from all angles, highlight them with your beam and release to exercise. When times get tough, unleash your super light beam to cover large swaths of enemies. The game includes six chapters in all.
The Firm ( $0.99 → Free ) Sunnyside Games
Speed and accuracy is the name of the game in The Firm. As stocks come across your desk, you must decide if you should buy or not buy based on the color and trend of each company. Your decisions must be made in a snap, because the stocks just keep on piling up. Just don't make too many bad purchases, otherwise you'll be fired.
Visual Math 4D ( $1.99 → Free ) Ronny Weidemann
VisualMath 4D is a professional graphical calculator. It allows you to browse through a collection of built-in functions like trigonometrical, rounding, and sum and product or you can compute your own. Functions can be drawn in 2D, 3D, and 4D all with a time variable. You're also able to save your functions, rotate and zoom in on the graph in three dimensions, and display multiple graphs at once.
Source link: http://appadvice.com/apps-gone-free