Free Apps to Download TODAY ONLY 06/05/2020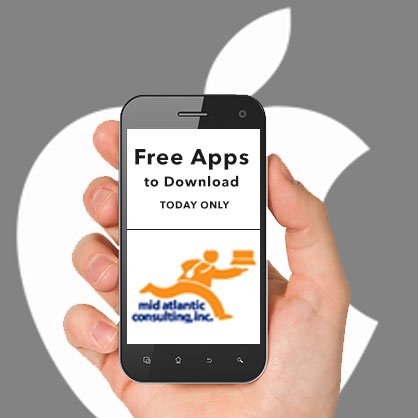 Jinks! , DayCost Pro – Personal Finance , Altimeter GPS – Hike & Trek and more
iPhone:
Altimeter GPS – Hike & Trek ( $5.99 → Free ) Gaurav Babbar Altimeter has everything a traveler or outdoor enthusiast could ask for and then some. This multipurpose tool features an altimeter, barometer, compass, speedometer, pedometer, weather conditions and forecast, flashlight, radar, coordinates, binocular, and the ability to mark your location along with photos and notes.
Universal:
Jinks! ( $1.99 → Free ) Simon Nickel The idea is to protect your marker from flying objects by tapping to move it around the screen. New objects appear at set intervals, but if you move, you'll instantly create one while also leaving behind a black hole. Black holes are able to absorb flying objects, but they will dissipate over time. Move into the paths of the shield power-ups to gain extra protection. Jinks! includes nine colorful themes to choose from.
DayCost Pro – Personal Finance ( $2.99 → Free ) 良峰 侯
It takes mere seconds to record a transaction in DayCost. Just swipe down on the screen, pick a category, enter an amount, and swipe up to record. You're also able to attach a payment type, photo, and note to your transactions. DayCost allows you to create a budget and view graphical reports to keep your finances in check. It also includes passcode protection, iCloud support, and the ability to create custom categories.
Karmamoji Stickers ( $0.99 → Free ) Karma App Studio Inc. Karmamoji features a diverse set of stickers spread across six main categories: Emoticons, Animals, Places, Food and Drink, Space, and Nature. With more than 1,400 stickers in all, you'll be able to spread good vibes to your entire social network.
Source link: http://appadvice.com/apps-gone-free