Benchmark scores for Apple's Rosetta 2 in Mac mini with A12Z chip surface, don't tell the whole story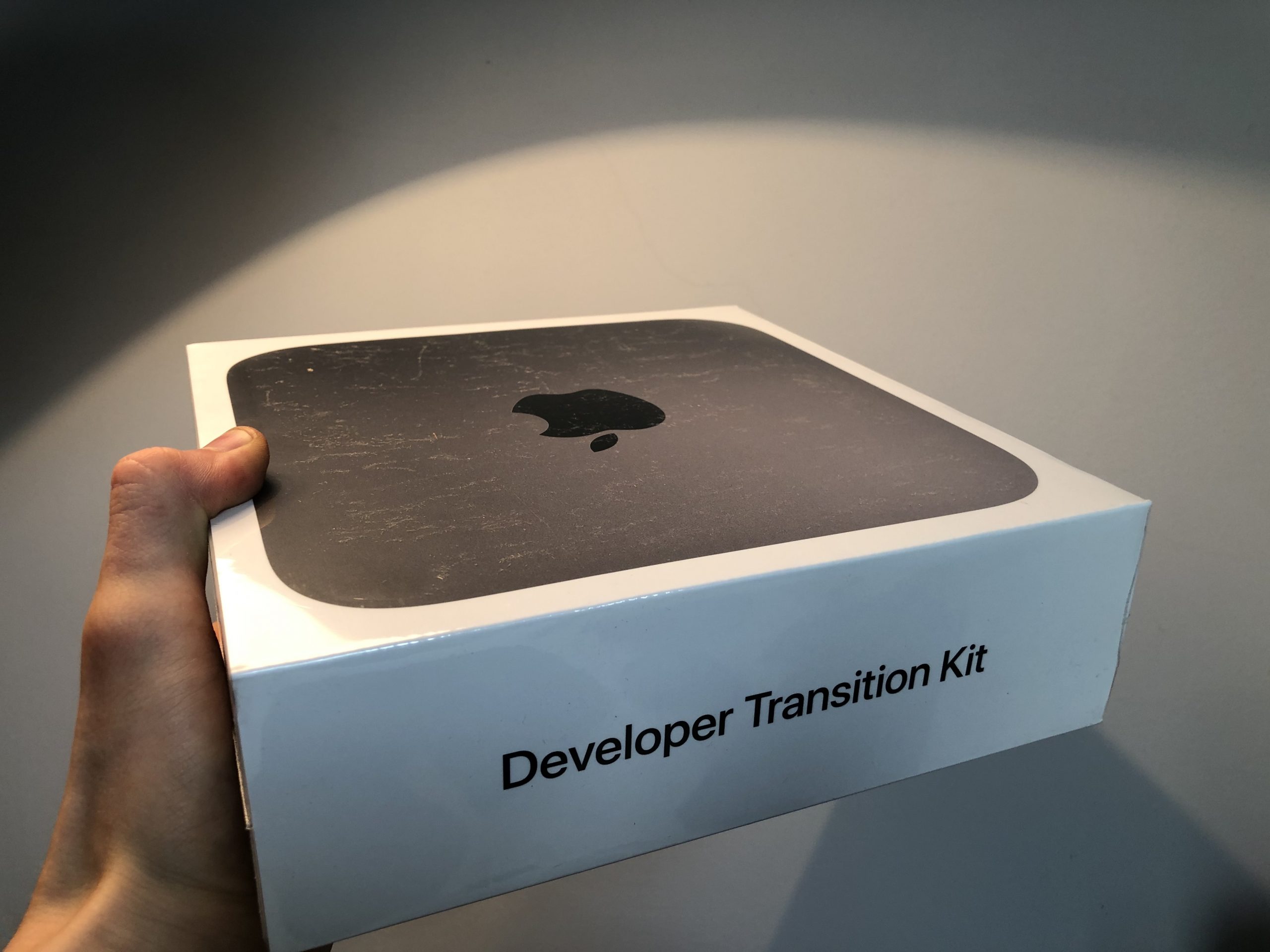 The first Developer Transition Kits started arriving for registered developers recently, giving them the ability to port their apps to a machine using Apple's custom silicon in preparation for Apple's transition to ARM-based Macs later this year. And now the first benchmarks have been revealed for the hardware, but there is a huge caveat.
First, the basics. As mentioned above, the first DTKs started arriving for developers not too long ago. The hardware resembled a Mac mini, but the components within are more like an iPad Pro than anything else. That includes the A12Z chip, which is what can be found in the DTK box. And while developers signed documentation including a terms and service that forbade them from sharing benchmark results using the new DTK, results have been shared anyway (surprising absolutely nobody).
According to the posted Geekbench scores, the Developer Transkit Kit earns itself an average single-core score around 810, while the multi-core score averages around 2,750. However, this is where the caveat comes in, because while these scores aren't all that great, especially when we think about the fact that Apple's own silicon is going to be powering much more powerful Mac computers in the future, these scores don't actually tell us anything about what that will look like.
Here are the scores: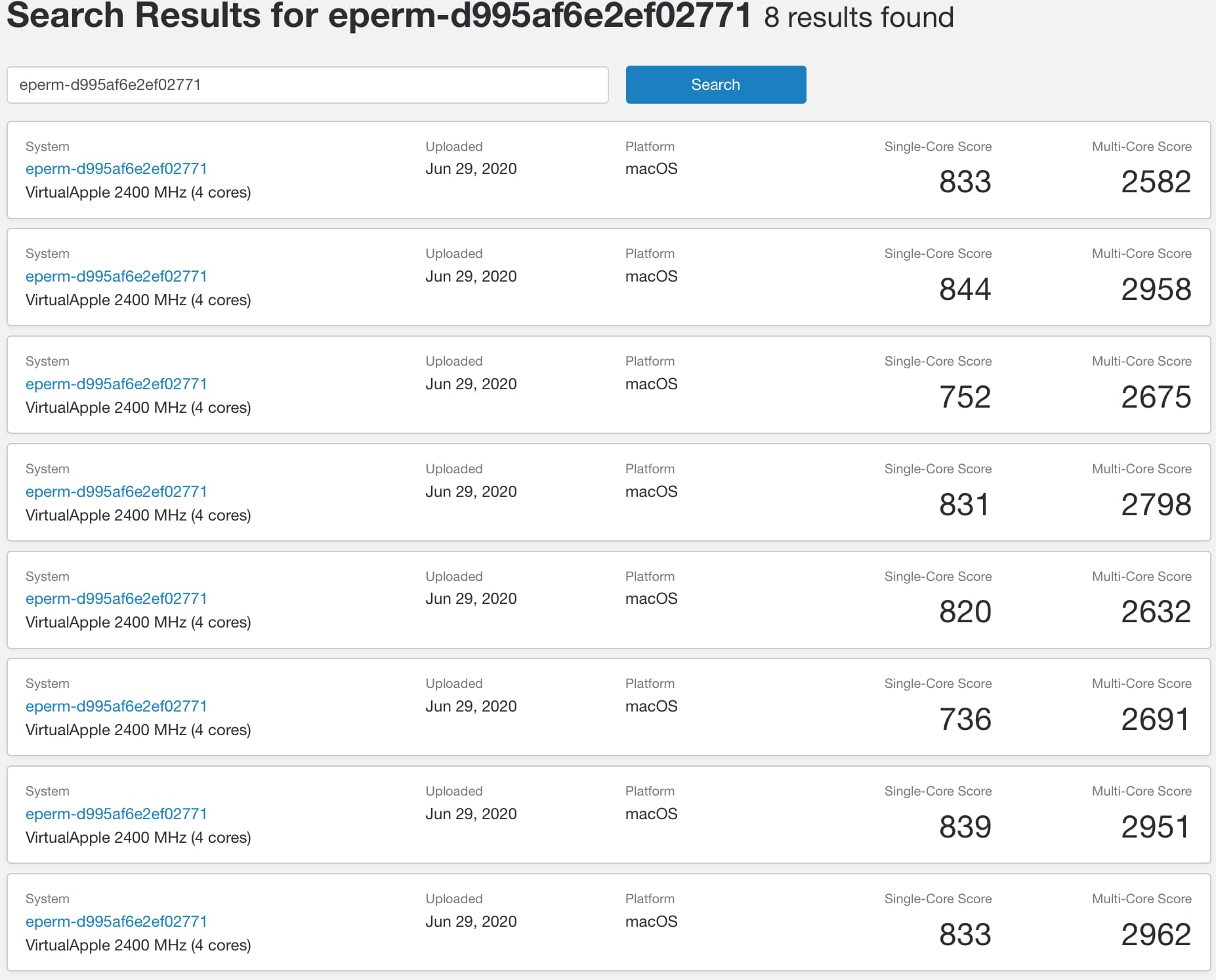 That starts with the fact that these Geekbench scores are being handled with virtualization via Apple's new Rosetta 2 technology, as Geekbench has not been optimized for Apple's silicon. That automatically means a noteworthy impact to performance is expected, and certainly appears to be the case here. It's also worth noting that these Geekbench scores show that, despite the A12Z being equipped with eight cores, the benchmark is only showing the results of using four cores. (In this case, it's utilizing the "performance" cores, and not taking into account the four "efficiency" cores.)
And, finally, Apple is underclocking the A12Z in the DTK, too. The latest iPad Pro models, which are equipped with the same chipset, have clock speeds up to 2.5GHz, and these results show a max of 2.4GHz. And when we compare this DTK to the new iPad Pro, the scores are vastly different, with the iPad Pro's single-core average score around 1,100 and the multi-core score average is around 4,600.
So, while the benchmarks are noteworthy on their own, it's absolutely worth pointing out that this is not a clear picture of what future Apple Silicon-powered Macs will look like in the future.
top image via Radek Pietruszewski
Source link: https://www.idownloadblog.com/2020/06/29/rosetta-2-a12z-mac-mini-bechmarks/