Apple's 'Bounce' ad for the AirPods has earned some advertising awards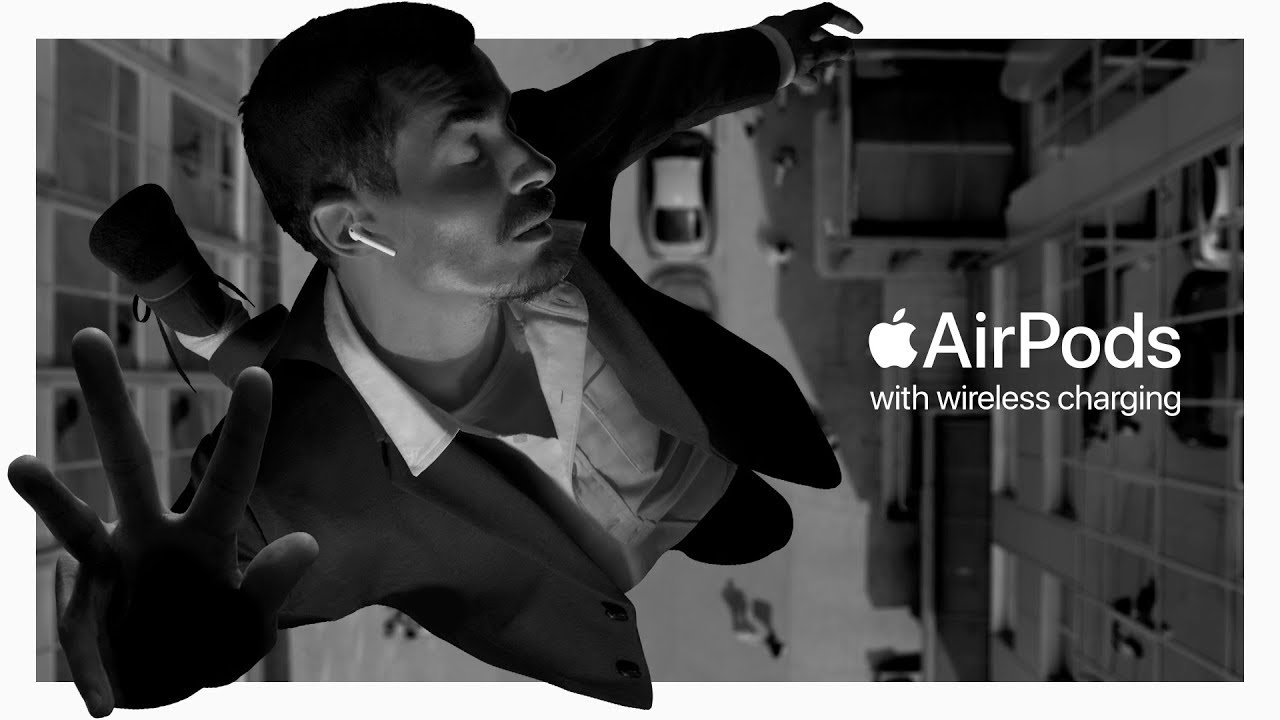 It has been almost a year since Apple released an innovative ad for its truly wireless headphones, the AirPods, called "Bounce". And now it's earned quite a few advertising awards.
The 99th annual Art Director's Club (ADC) awards recently took place, and Apple's longtime advertising partner TBWA/Media Arts Lab, along with other companies related to the project, have won a couple different advertising awards from the group. The 2020 awards handed over the "Best of Advertising" award for the short video, along with gold cube awards for craft and video branded content.
If you don't recall the ad, here it is:
What do you think of these ads?
Source link: https://www.idownloadblog.com/2020/05/22/apple-bounce-airpods-ad-awards/