Free Apps to Download TODAY ONLY 04/05/2020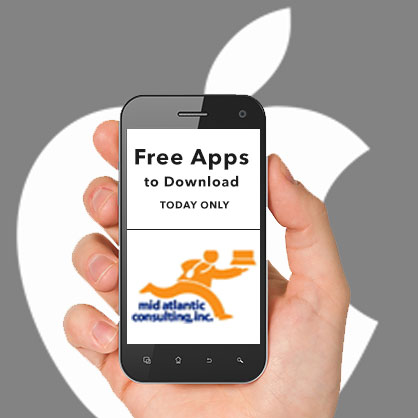 Qbics Paint , 4th Grade Vocabulary Challenge , Reading Habit and more
Universal:
Qbics Paint ( $1.99 → Free ) Abylight S.L.
Qbics Paint has something for everyone. Sculpt mode allows you to chip away at the blocks to reveal the figure hidden inside. Maker mode allows you to create your own voxel figures one block at a time. You're able to freely paint the figures or you can follow the coloring patterns. Once you're done, snap a photo of the figure using the augmented reality mode and share it with the world.
4th Grade Vocabulary Challenge ( $1.99 → Free ) Peekaboo Studios LLC 4th Grade Vocabulary Challenge can be used to practice words anytime, anywhere. It includes hundreds of words with multiple choice answers for definitions. Whether or not the correct definition is chosen, you'll be able to see the word properly used in a sentence. The app will keep track of all of the words that have been learned and even remind you when it's time to study.
Reading Habit ( $0.99 → Free ) Simon Wang Reading Habit aims to bring you curated content from the web. After signing up for a free account, you're able to choose from a list of interests including art, business, crime, history, science and technology, sports, and more. Every time you launch the app you'll be presented with a new long-form article, somewhere between 3,000 and 6,000 words, which matches your interests. Articles can be saved for later and revisited at any time.
Alien Jelly: Food For Thought ( $0.99 → Free ) Collective Mass
Alien Jelly is mind-bending fun. The object of the game is to collect all of the tasty treats and get to the spaceship without falling into the abyss. You're able to move your character one space at a time with a swipe. You won't just be chugging along in a straight line, however. You'll have to rotate the world using a two-finger gesture in order to reach different platforms, discover hidden treasures, and avoid unruly obstacles. The game includes a total of 50 levels, three galactic environments, and three characters.
Source link: http://appadvice.com/apps-gone-free