Free Apps to Download TODAY ONLY 02/21/2020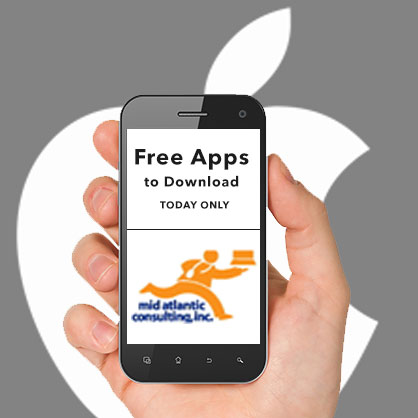 Peppa Pig: Golden Boots , Couple Coupons: The Love App , Waterfall – The Drinking Game and more
iPhone:
Couple Coupons: The Love App ( $5.99 → Free ) iPassion ApS Couple Coupons will bring you closer together. You'll first need to share an invite ID to connect with your partner. Once you both have the app installed, browse through the different categories to find coupons to share. You'll find everything from day-to-day stuff like taking care of household chores to fun activities like weekend getaways. You're also able to create your own custom coupons from scratch. Your partner can redeem their coupons at any time with the tap of a finger as long as it's within the expiration window. Couple Coupons also includes a built-in chat system.
Universal:
Peppa Pig: Golden Boots ( $2.99 → Free ) Entertainment One
Peppa Pig: Golden Boots is an interactive experience inspired by the special TV episode by the same name. It allows your child to dress Peppa, fly a rocket through space, visit Mrs. Rabbit's shop on the moon, feed ducks, and sing along to the Muddy Puddles song. During their adventure your child will be able to collect pairs of sparkling golden boots, which unlock special gifts.
Waterfall – The Drinking Game ( $1.99 → Free ) Oval Software Oy
Waterfall is a popular drinking game with many different names and many different rules, but all you really need to know is that it's a lot of fun with friends. Gather around your iPhone and take turns drawing cards. Each card has a specific drinking rule to follow, and you can view more detailed instructions by tapping on the book icon in the top right corner. You're also able to edit any one of the rules with a tap and make the game your own.
cRate Pro – Currency Converter ( $0.99 → Free ) LingLing Chen cRate is fast and convenient. You're able to choose from over 160 world currencies and organize them as you see fit. Enter a value for the base currency and all of the other currencies you have chosen will be converted. The app also includes background rate updates, a built-in calculator, and historical charts.
Source link: http://appadvice.com/apps-gone-free