Free Apps to Download TODAY ONLY 01/28/2020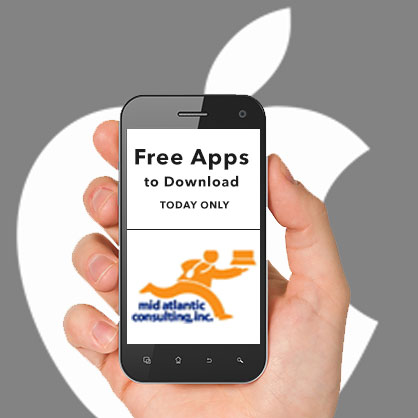 LIFE by THIX , Learn Math Facts , Reverse Movie FX – magic video and more
Universal:
LIFE by THIX ( $4.99 → Free ) THIX LLC
Life allows you to experience what it's like to be a doctor. It allows you to observe and interact with each organ in the body with taps and swipes. Experiment with food, medication, sleep, and even different medical and emergency situations to see how the body responds. The app includes more than 200 common medications, food, and hormones and more than 100 physiological and pathological conditions.
Learn Math Facts ( $0.99 → Free ) Peekaboo Studios LLC
Learn Math Facts can help anyone master basic operations through daily practice. Lessons allow you to focus on specific operations or practice them all. Choose between beginner, intermediate, and advanced problems and practice for one to three minutes at a time. When solving problems, simply write the answer out on the screen. Learn Math Facts also includes daily reminders and achievements.
Reverse Movie FX – magic video ( $4.99 → Free ) Michal Stachyra
Reverse Movie FX is good clean fun for the whole family. You're able to import any video from your library or record a new one within the app. Then reverse the playback with just a tap. Reverse Movie FX allows you to crop clips, attach sound effects and music, and apply filters. It also includes some examples to help get the creative juices flowing.
Duck Warfare ( $0.99 → Free ) Kenny Park These ducks mean business. The GÜSCO corporation is trying to force you out of your home, but the ducks aren't going to stand for it. Tap to send your duck troops into battle. As your enemies fall, you'll be able to collect duck bucks that can be used to purchase new, more powerful troops. The game includes five areas, 25 levels, 40 enemies, and 24 ducks to unlock. There's also a Quacky Duck mini-game to enjoy in between the strategic action.
Source link: http://appadvice.com/apps-gone-free