Free Apps to Download TODAY ONLY 01/22/2020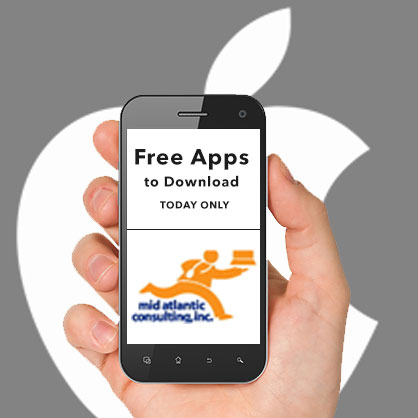 Open Bar! , Zombie Football! , Farm Games Animal Games for Kids Puzzles for Kids and more
Universal:
Open Bar! ( $2.99 → Free ) Gingear Studio Inc
Open Bar will provide you with instant gratification. The moment you launch the app you'll begin to appreciate its slick design and animations. The basic idea of the game is to drag and drop bars onto the board in order to create completed lines of the same color. The bars can be rotated with a tap, and merged when crossed over one another. Each puzzle can be completed in three moves or less, and you're able to use a hint at any time in case you get stuck.
Zombie Football! ( $0.99 → Free ) Robert Qiu
Zombie Football requires you to carry your team to glory. As the only human left to take the field, it's up to you to run around obstacles and brain-hungry zombies to score touchdowns as quickly as possible. With every step and hit you take you'll lose energy, but it can be replenished by gobbling up watermelon, burgers, and ham shanks. The game includes more than 30 levels, two types of zombies, and customizable controls.
Farm Games Animal Games for Kids Puzzles for Kids ( $3.99 → Free ) Eggroll Games LLC
You're able to choose from nine farm-themed puzzles. Each puzzle can be broken up into as few as four pieces and as many as 24. Puzzles can include a background, and you're able to overlay outlines in order to make fitting in the pieces a little easier. Completed puzzles can be interacted with, creating a fun environment to play in. An option is available to completely skip putting together the puzzles and jump straight to the interactive scenes.
Source link: http://appadvice.com/apps-gone-free