Free Apps to Download TODAY ONLY 01/14/2020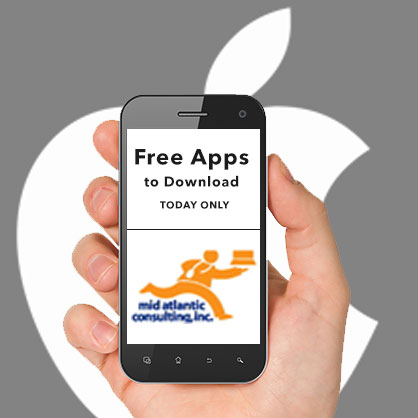 3rd Grade Math Testing Prep , NewfyMoji , Memos-Voice and more
iPhone:
Memos-Voice ( $4.99 → Free ) Li Zhu Memos features a fresh, minimalist design and is yet somehow packed with features. Tap record and watch as the waveform dances to the audio. Tapping the flag icon will place a bookmark in the recording, allowing you to easily jump to different points later on. Recordings can be played back at various speeds, and you're able to repeat sections and even set a timer to stop playback after a specified duration. The app also allows you to share recordings or save them directly to your library.
Universal:
3rd Grade Math Testing Prep ( $2.99 → Free ) Peekaboo Studios LLC
3rd Grade Math Testing Prep will help any child increase their math knowledge. They're able to work through test questions covering topics on a 3rd grade level including algebra, angles, critical thinking, order of operations, and word problems. Test results will reveal where your child is struggling and where they shine, and you can share them with a teacher or parent via email. The app includes support for multiple students, password protection, and the ability to customize the test.
NewfyMoji ( $2.99 → Free ) lovekesh Kumar
This sticker pack will allow you to share your love for Newfoundland dogs. You must first add the third-party keyboard to Messages by following the setup instructions within the app. You will then be able to peel and stick over 200 cute and fun stickers into your messages. The app also allows you to create custom emojis by layering accessories.
Source link: http://appadvice.com/apps-gone-free