Broadcom will sell Apple $15 billion of wireless components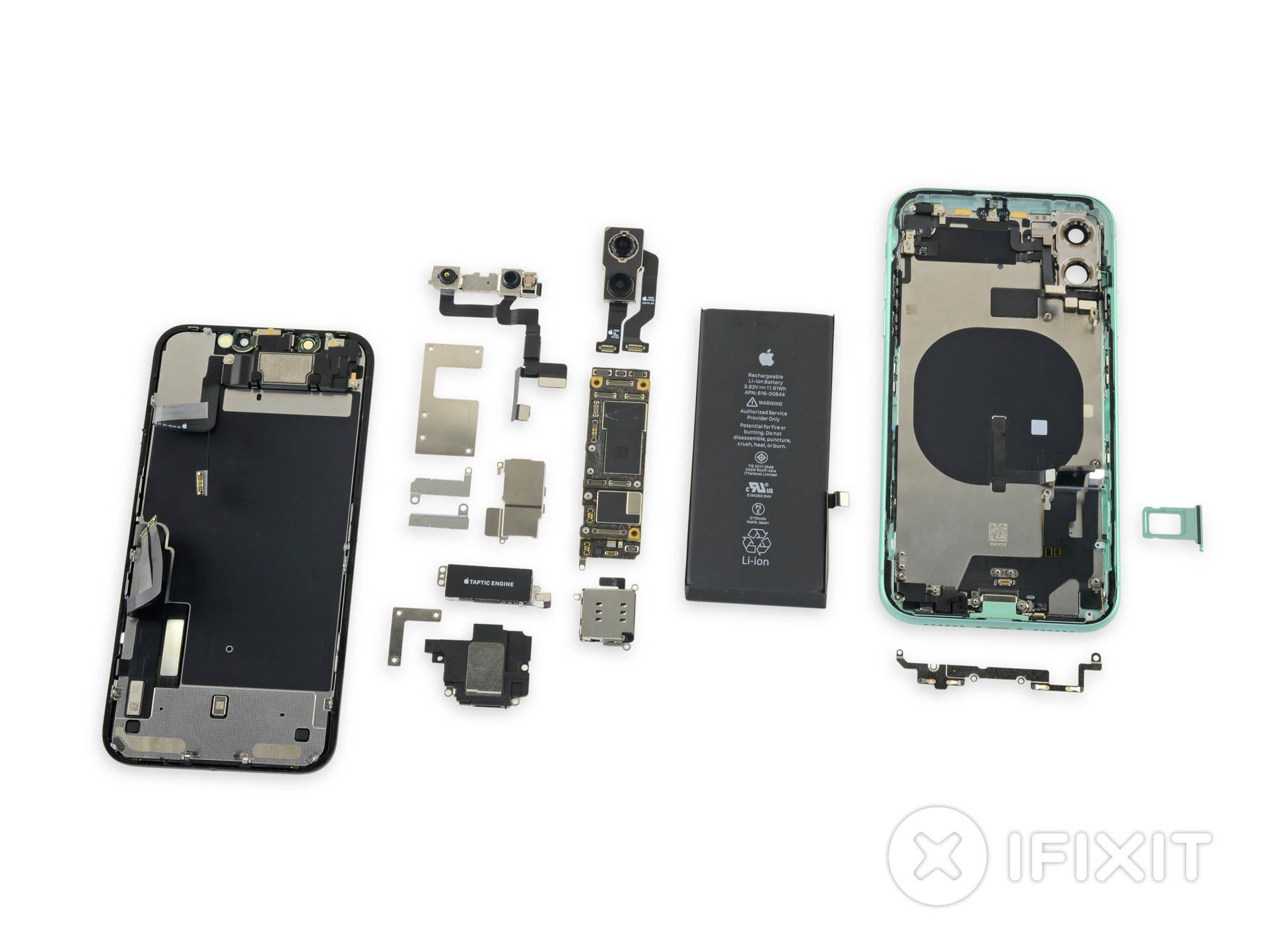 Chip maker Broadcom has stricken a high-performance component deal with Apple worth fifteen billion dollars, Bloomberg learned Friday.
According to Bloomberg reporter Mark Gurman, Broadcom will supply components for Apple devices released through the middle of 2023. The disclosure was made public in a US Securities and Exchange Commission filing and Broadcom also shared the news on its website. The agreement is valid for three and a half years beginning in January 2020.
Neither Apple nor Broadcom commented on the rumor.
The San Jose, California-based chipmaker said it entered into two multiyear pacts 'for the supply of a range of specified high-performance wireless components and modules to Apple for use in its products.' That's in addition to another similar agreement that Broadcom reached with Apple in 2019. The three deals could generate about $15 billion in future revenue, Broadcom added.
The company last year put its radio frequency chip business for sale.
Broadcom has been a major supplier of Apple for many years, providing the iPhone maker with chips that enable its devices to connect to wireless networks.
Devices such as the iPhone, iPad and Apple Watch incorporate Broadcom's chips that let them connected to cellular data networks. For example, the latest iPhone 11 models, as well as the previous iPhone XS and iPhone R devices, use Broadcom's RF power amplifier combo chip that also provides Wi-Fi and Bluetooth wireless networking.
Apple is rumored to have been working on its own baseband chips for years now so perhaps this multi-year deal reflects a recent prediction by reliable analyst Ming-Chi Kuo who is expecting first products incorporating an Apple-branded modem to appear in 2022 or 2023.
Broadcom in June 2019 extended its supply deal for RF components with Apple for another two years. The new agreement agreements is in addition to that deal.
Source link: https://www.idownloadblog.com/2020/01/24/apple-broadcom-usd15-billion-chip-deal/