Free Apps to Download TODAY ONLY 12/07/2019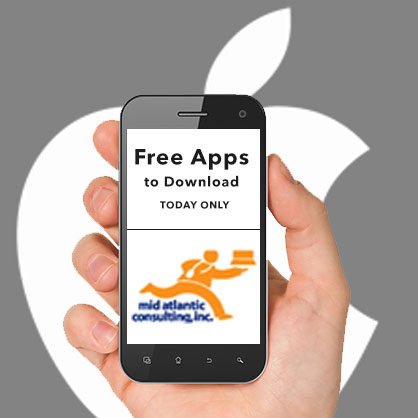 Word Mess , Funnel , Atmospheric by Swackett® and more
iPhone:
Funnel ( $0.99 → Free ) G2 LLC
Funnel provides an overview of what's happening all around the world. You're able to choose from seven news sources including BBC, NPR, VOA, and CBC. Funnel will then provide you with hourly audio news summaries that can be played in the background. The app is also able to send notifications when new content is available.
iPad:
Atmospheric by Swackett® ( $1.99 → Free ) sweaterjacketorcoat.com
Atmospheric will take you back to the days of mechanical gauges. It features seven scopes, dials, and gauges including temperature, barometer, wind speed and direction, clock, dial-a-forecast, and imagery. The attention paid to the mechanic functionality is apparent when handling your iPad as the gauges respond to subtle bumps and movements. You can even tap on the four screws on the display to unlock classic 1950s video content.
Universal:
Word Mess ( $2.99 → Free ) Masala Games
We like Word Mess because it's accessible to gamers of all ages. At the beginning of each round you're presented with a word or type of word that must be discovered among the mess. You have a limited amount of time to track it down and tap on it. You're able to play all on your own or compete with your friends in head-to-head battles. You're also able to compare your skills via Game Center.
Source link: http://appadvice.com/apps-gone-free