Free Apps to Download TODAY ONLY 12/06/2019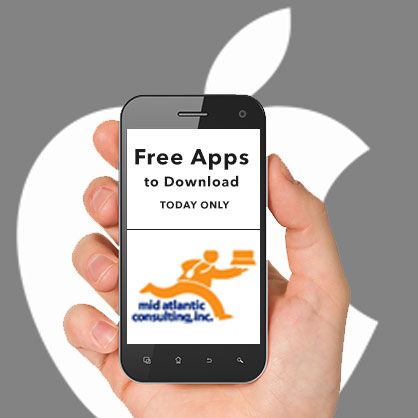 Find My Car – Car Locator , Elegy – The Girl On The Moon , SON of the SUN & WIZARD LIZARD and more
iPhone:
Find My Car – Car Locator ( $1.99 → Free ) Gaurav Babbar Whenever you leave your car, set the marker to generate a point on the map. In addition to your vehicle's location, you can also save a photo and notes. If you're dealing with a parking meter, you can have Find My Car alert you when its nearing its expiration via a timer. When it's time to return to your vehicle, Find My Car will show you the way via map, radar, or augmented reality. The app also includes multiple themes, the ability to share locations, location history and favorites, and voice instructions.
Elegy – The Girl On The Moon ( $0.99 → Free ) Deze Lyu
Elegy is a moody tale about patience and perseverance. A little girl is trying to earn the attention of her unsympathetic parents, who have been ignoring her for years. Tap to move about the complex and through the city's streets to perform tasks, solve puzzles, and achieve her big dream. Small visual cues help light the way in this otherwise dark world.
Universal:
SON of the SUN & WIZARD LIZARD ( $0.99 → Free ) Kidappers Ltd Son of the Sun provides an interactive experience for the whole family. It tells the story of Father Sun and his sunbeam children as they explore the universe. The story includes 20 interactive slides, more than 150 animations and interactions, 200 sounds, 15 characters, and more than 30 minutes of original music. A bonus matching game with three difficulty levels can be enjoyed when the story is over.
Source link: http://appadvice.com/apps-gone-free