Free Apps to Download TODAY ONLY 12/02/2019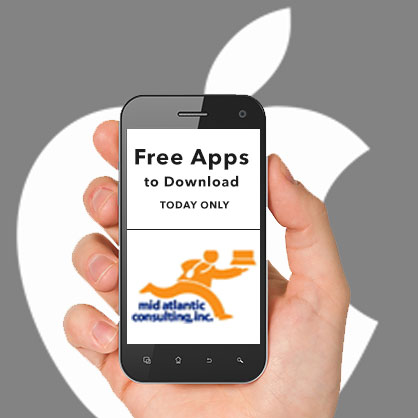 Kompressor – Compress images , Storm Rain Sounds , Pebble Universe and more
Universal:
Kompressor – Compress images ( $1.99 → Free ) Maysam Shahsavari
Kompressor is a handy extension that makes quick work of compressing images. You'll first need to activate the extension by following the directions within the app. Then any time you need to compress an image, simply activate the extension via the share function. Kompressor can compress images three levels depending on the size you need to achieve, and you can preview the newly compressed image in real time.
Storm Rain Sounds ( $2.99 → Free ) Adam Ware
Storm will help you destress with its dynamic and fully customizable sounds. Sliders allow you to quickly adjust the storm base, storm cycle, thunder intensity, and mood your trying to achieve. A few presets are available in case you want to just jump right in. Storm also includes a sleep timer.
Pebble Universe ( $1.99 → Free ) Itatake.com In Pebble Universe, timing is everything. The peaceful Pebbles lived a simple life before the monsters invaded their planet. Now it's time to take down the one-eyed beasts once and for all. Tap the sides of the screen to send your Pebbles rolling and have them collide into each other to cause explosions. The bits that go flying through the air will cause chain reactions and destroy your enemies, but only if you're timing is right. The game includes three environments and 90 levels.
Source link: http://appadvice.com/apps-gone-free