Keychron K2 is a wireless mechanical keyboard specifically designed to be used with a Mac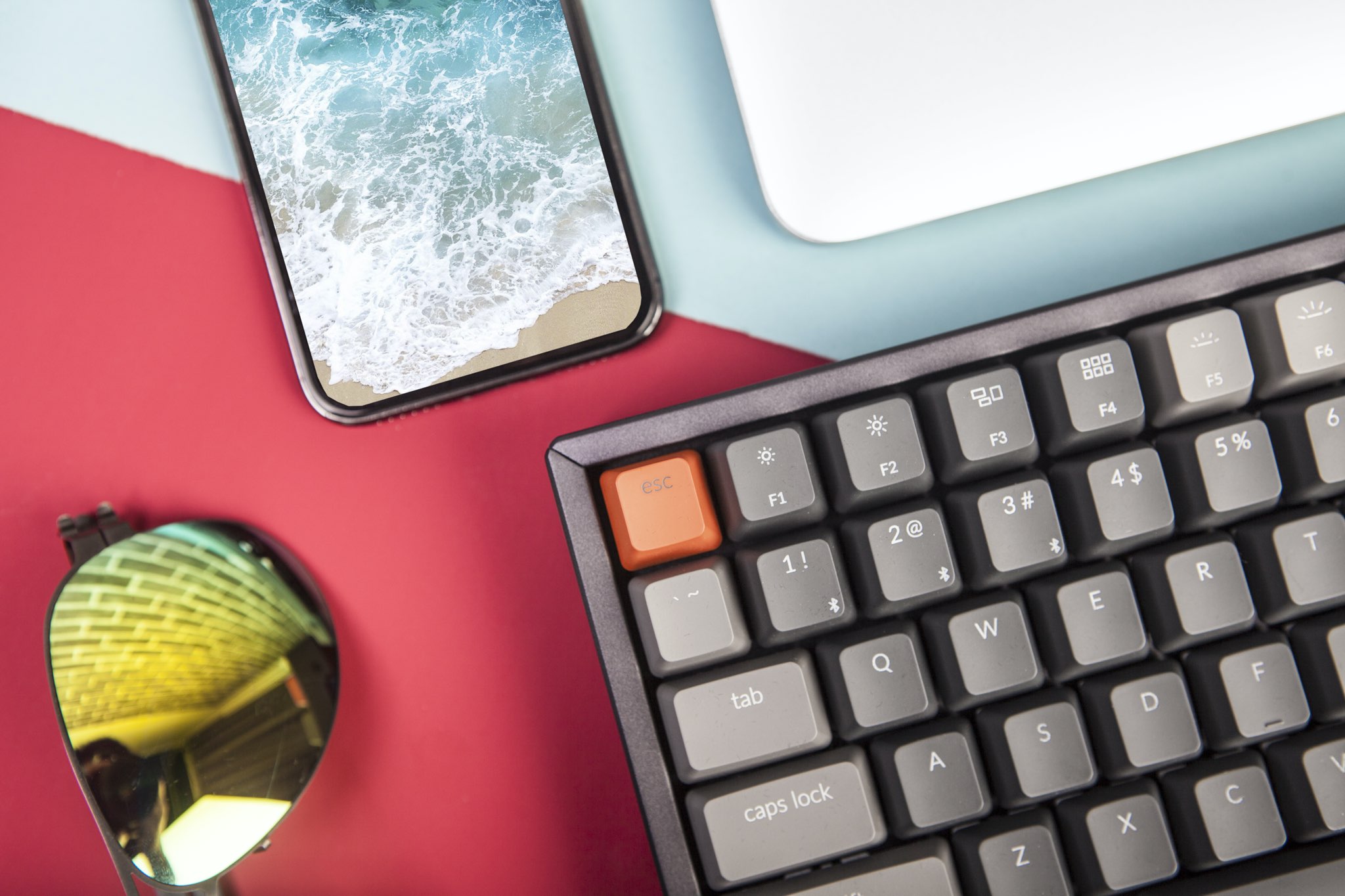 Keychron says it's the most funded keyboard on Kickstarter and it's easy to see why: their K2 mechanical keyboard has almost every feature you could ask for from a mechanical keyboard and then some more, like a USB-C port for charging, backlight, your choice between wired or wireless operation, the ability to switch to the Apple, Windows or Android layout when moving between devices, included keycaps for both Windows and Mac operating systems and more.
The fact that the keyboard offers wireless Bluetooth connectivity cannot be stressed enough because the vast majority of mechanical keyboards have wired operation.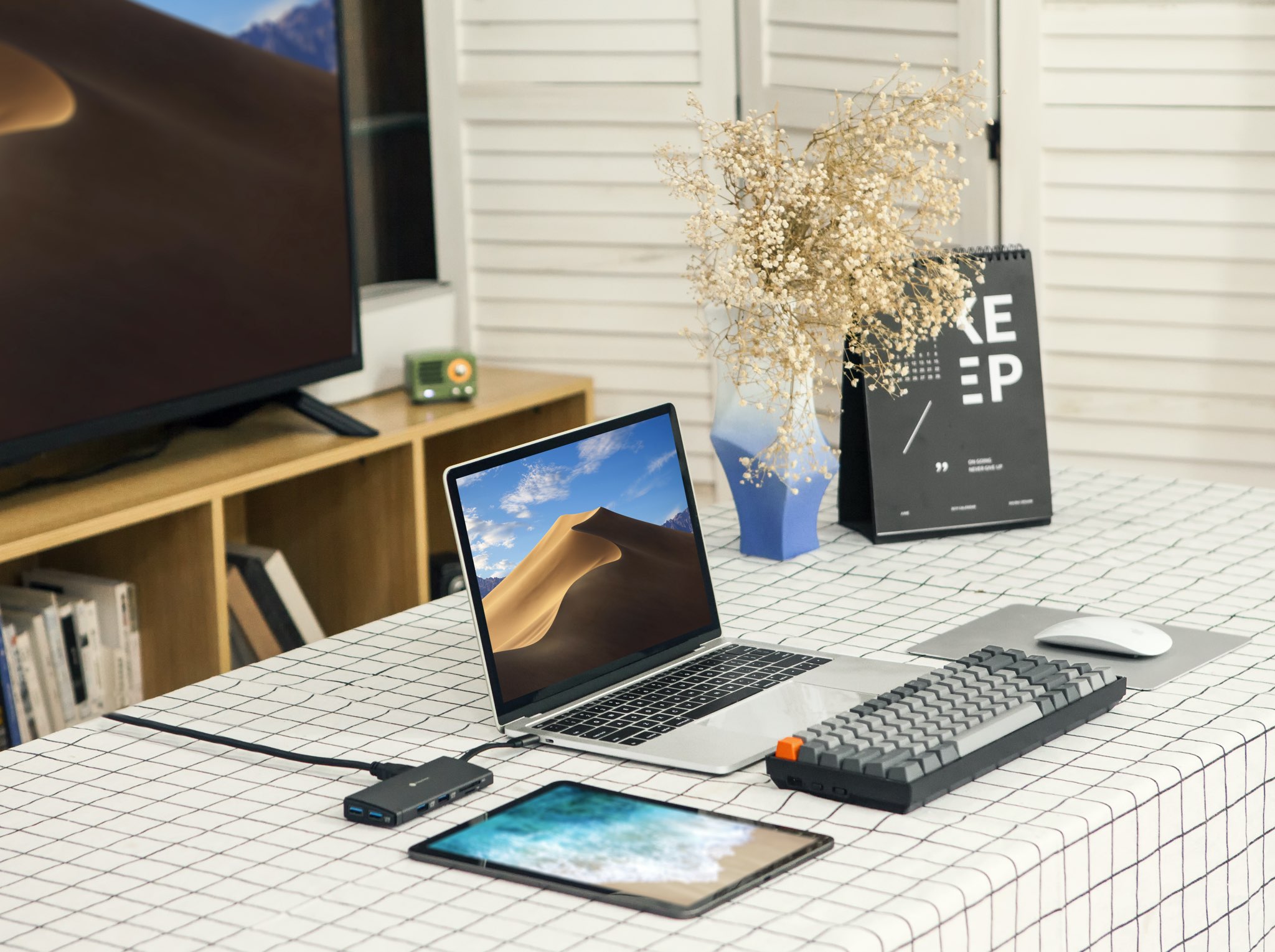 As a Mac user, the pain of using a Windows-specific keyboard is real — that's why it's great that the K2 is specifically designed to be used with a Mac thanks to the macOS media keys such as keys for media controls, brightness, Mission Control and Launchpad.
Every K2 keyboard comes with three specific keycaps for Mac and Windows, respectively.
In the meantime, you can lear more about the K2 keyboard by visiting the Keychron website.
It's available with white or ERG backlight, as well as with various Gateron switch options (linear, clicky or a little in between). You can order yours via the Keychron website or through Amazon.
What are your thoughts on the K2 and on mechanical keyboards in particular?
Sound off in the comments below!

Source link: https://www.idownloadblog.com/2019/11/07/keychron-k2-overview/