Free Apps to Download TODAY ONLY 11/19/2019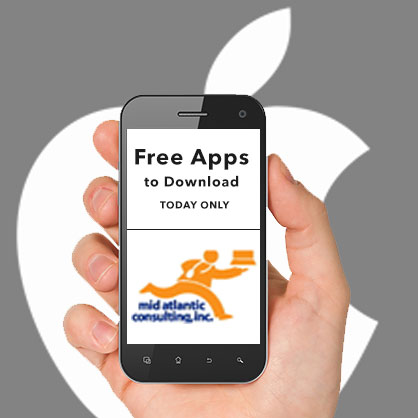 Week Calendar Widget Pro , Remote Drive for Mac [Pro] , Cowculator – Friends, Not Food and more
Universal:
Week Calendar Widget Pro ( $1.99 → Free ) Crater Tech LLC
Week Calendar Widget isn't a standard calendar app in any way, shape, or form. It taps into the native calendar app in order to populate a lock screen widget with everything that's coming up on your schedule. When you launch the app itself, you're greeted with ways to customize the look and content of the widget. Week Calendar Widget includes a day timeline, a week timeline, and the ability to scroll through days and weeks.
Remote Drive for Mac [Pro] ( $4.99 → Free ) Evgeny Cherpak Remote Drive for Mac allows you to access your Mac from anywhere in your home. You'll first need to download the free companion app from the developer's website: https://cherpake.com/remote-for-mac. Then launch both apps and your devices will automatically sync up. Remote Drive provides full access to the files on your Mac, allowing you to view photos and documents, stream video, stream music, and transfer content with ease.
Cowculator – Friends, Not Food ( $1.99 → Free ) Siraprapa Kridakorn Cowculator can show you just how much water, grain, forest land, CO2 equivalent, and animal lives you have saved by going vegan. Simply enter the day, month, and year you went vegan, and all of the data will instantly update. Tap on a category to view more equivalent data. The app also includes metric support, notifications, and two icons to choose from.
Source link: http://appadvice.com/apps-gone-free