Free Apps to Download TODAY ONLY 11/07/2019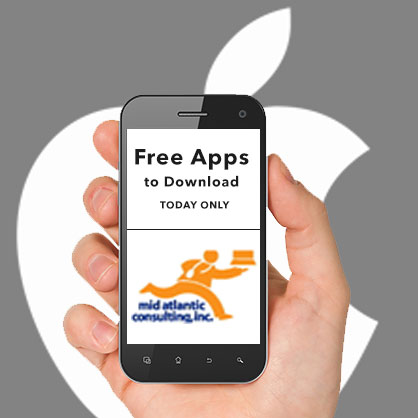 Tweety Pro Widgets for Twitter , Smart Resize 2x , 5th Grade Math Testing Prep and more
Universal:
Tweety Pro Widgets for Twitter ( $1.99 → Free ) Roxwin Vietnam Technologies Company Limited
Before you do anything, you'll have to link your Twitter accounts with Tweety. You can then customize the widget in order to fit how you use Twitter. Tweety allows you to adjust which accounts are showing tweets, how often they update, how much information is displayed, and whether or not you want quick actions. Tweety is also able to open tweets in Safari, the Twitter app, Tweetbot, or Twitterrific.
Smart Resize 2x ( $2.99 → Free ) Katerina Alieksieienko Smart Resize 2x is actually three apps in one. It allows you to double the size of any photo with a tap of a button without adding noise, blurriness, or pixelation. The app's smart scale feature is able to adjust size ratios without losing important parts of your photo. Unwanted objects can be quickly removed by manually masking them and allowing Smart Resize 2x to automatically fill in the space.
5th Grade Math Testing Prep ( $2.99 → Free ) Peekaboo Studios LLC
5th Grade Math Testing Prep will help any child increase their math knowledge. They're able to work through test questions covering topics on a 5th grade level including algebra, angles, critical thinking, order of operations, and word problems. Test results will reveal where your child is struggling and where they shine, and you can share them with a teacher or parent via email. The app includes support for multiple students, password protection, and the ability to customize the test.
Source link: http://appadvice.com/apps-gone-free