Apple releases iOS 13.2.2, iPadOS 13.2.2 with fix for background refresh issue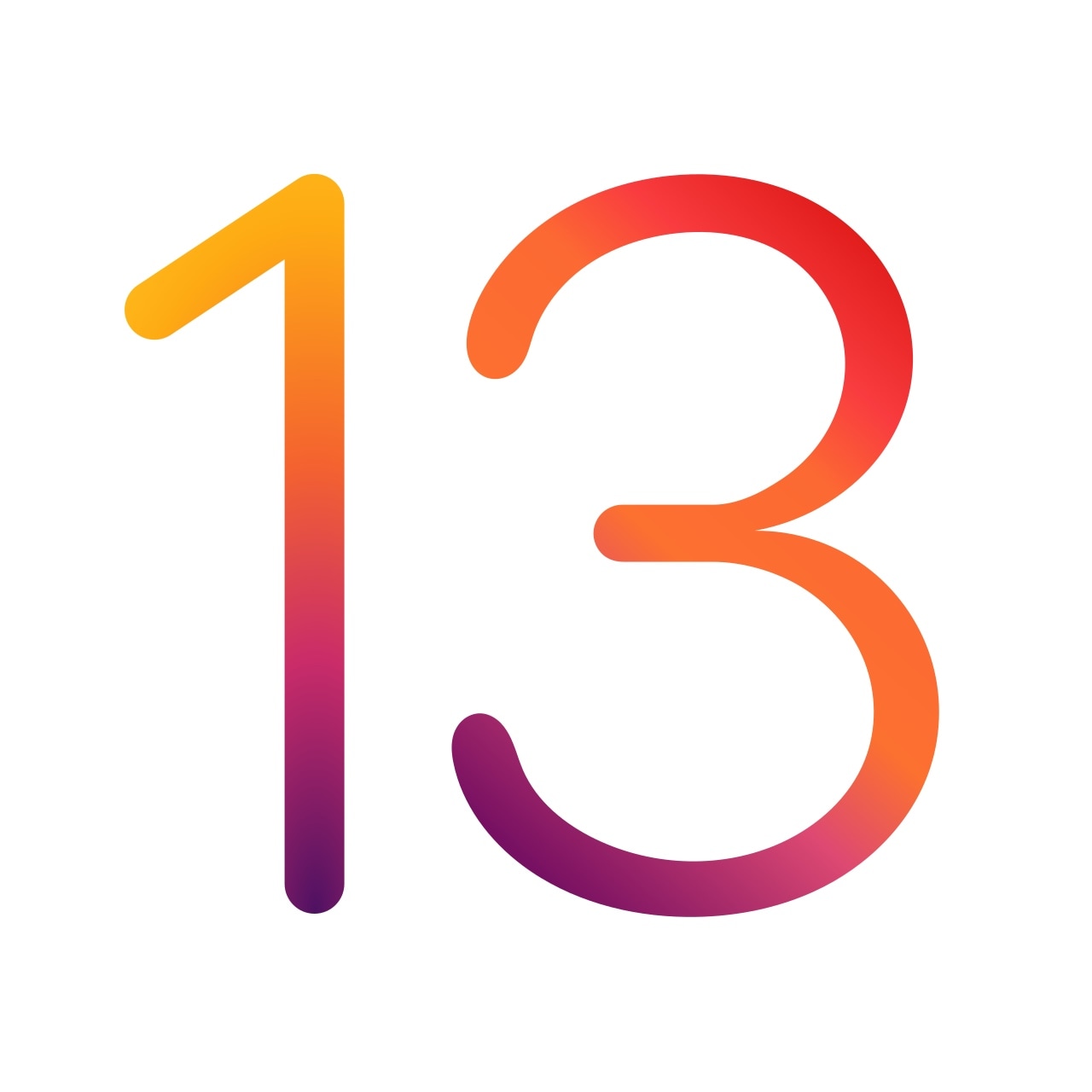 Apple is moving right along with its next software update for iOS 13, bringing the version to 13.2.2.
Apple on Thursday officially released iOS 13.2.2 (and iPadOS 13.2.2) to the public. As is par for the course, this update is free, and it's available to download and install now. As far as what's new, the version number suggests it's a minor update in the grand scheme of things. As such, it's likely that this new software won't have any major new features for the end user.
What it will have, though, is general software improvements and bug squashing, aiming to improve the overall software as a whole. Additionally, we know that iOS 13.2.2 will address previous complaints over "aggressive" RAM management in iOS 13.2 as well. If there are any major new discoveries made in this new software, we will update this post accordingly.
Apple also released the corresponding iPadOS 13.2.2 as well.
And no, you aren't missing a version number here. Apple didn't release a public version of iOS 13.2.1.
Apple added a variety of new features with iOS 13.2, including the Deep Fusion feature that improves images captured with the stock camera in the iPhone 11 and iPhone 11 Pro. You can catch up on all the new features built into that software version right here.
The new software is available now.

Source link: https://www.idownloadblog.com/2019/11/07/apple-releases-ios-13-2-2-ipados-13-2-2-with-fix-for-background-refresh-issue/