Latest iOS 13.2 beta includes animation to show how to change AirPods noise cancellation options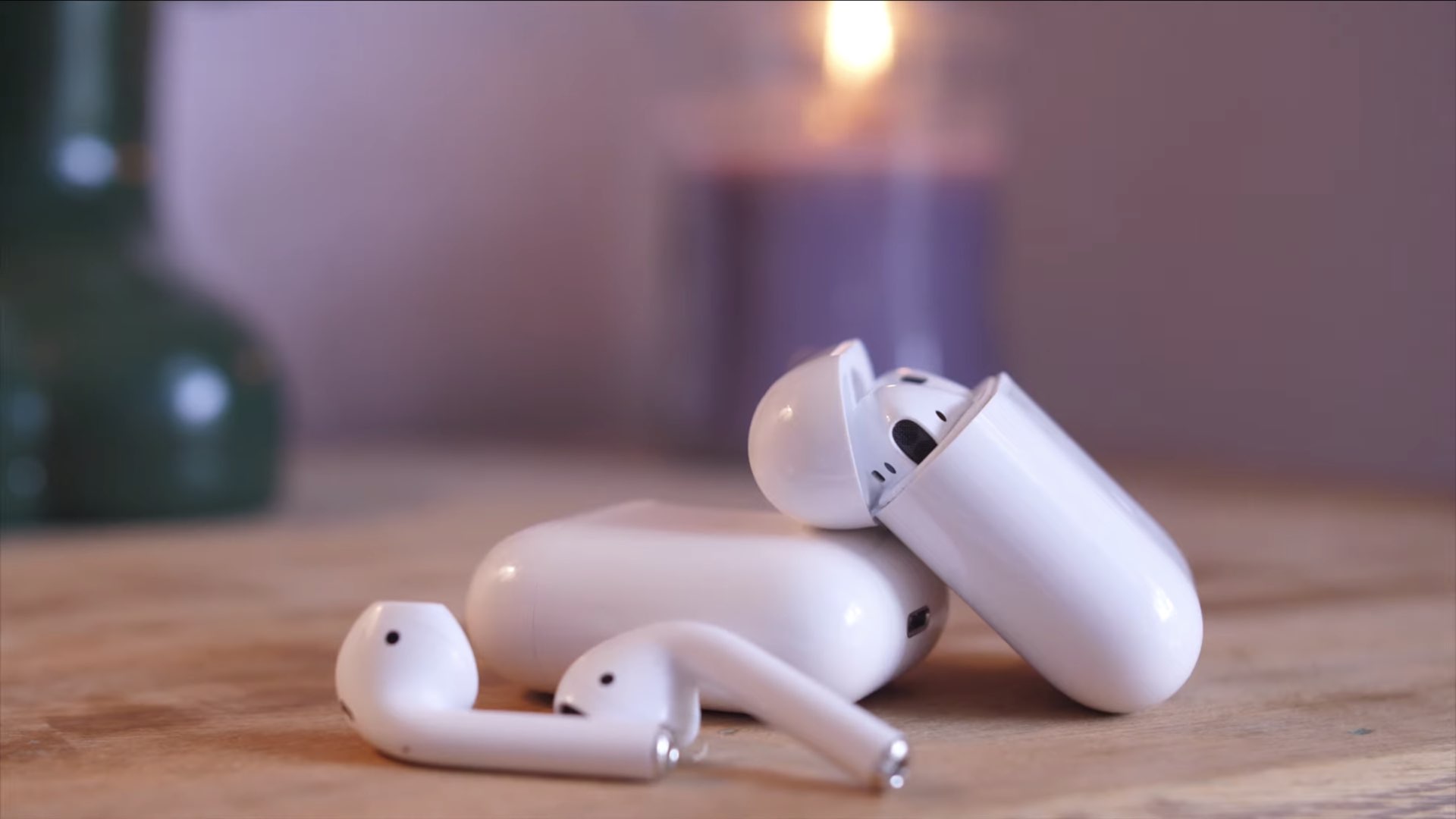 Apple has been rumored for quite some time to be working on AirPods that feature noise cancellation, one of the more oft-requested features for the company's truly wireless headphones.
Rumors are one thing, but the stars appear to be lining up for this all to become a reality at some point in the future. For instance, when the first developer beta of iOS 13.2 was seeded, it included a glyph in the software that appeared to show off the design of Appel's rumored, but still unofficial noise cancelling AirPods.
Now, here we are with the second developer beta and we have yet another indication that these AirPods are indeed on the way. Guilherme Rambo (@_inside) published a quick video showing off a brand new animation discovered in iOS 13.2's second developer beta. According to Rambo, this "new animation in iOS 13.2 will teach users how to change noise cancelation options on the new AirPods".
The animation itself is in rough stages (which makes sense, considering this is only the second developer beta), but it starts by activating Haptic Touch on the volume icon in Control Center. Once the option expands, there is what appears to be a slider at the bottom of the screen. This appears to be the way Apple will allow AirPods users in the future to adjust noise cancellation options while wearing the wireless headphones.
Nothing is confirmed just yet by any means, and Apple has not yet announced a new pair of AirPods with noise cancellation features baked in. However, with all of these rumors and the hints embedded in iOS 13.2, it certainly looks like we could see the new headphones announced pretty soon.
If Apple does announce new AirPods with noise cancellation, will you buy them?
Source link: https://www.idownloadblog.com/2019/10/10/ios-13-2-beta-noise-cancel-airpods-animation/