Free Apps to Download TODAY ONLY 10/16/2019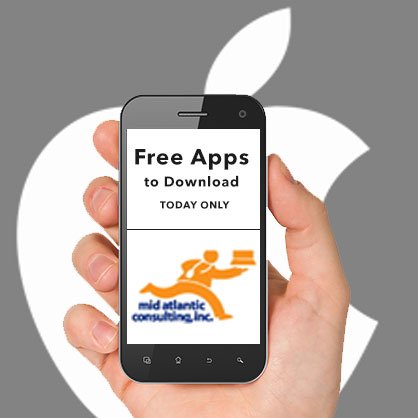 Nice Shark! Good Kitty Cat and Penguin Too! Emoji , Chromatica camera , Bouncy Catapult and more
Universal:
Nice Shark! Good Kitty Cat and Penguin Too! Emoji ( $0.99 → Free ) Eggroll Games LLC This sticker pack will brighten everyone's day. It includes more than 30 unique stickers to peel and stick onto your messages. You'll find a happy kitten, loving penguin, sweet snowman, and, of course, a nice shark.
Chromatica camera ( $2.99 → Free ) Natalya Petrenko Chromatica is a mobile photographer's dream come true. It's one of the few photography apps that features ISO and shutter priority modes, allowing you to make intelligent real-time adjustments. Clipping warnings highlight over- and under-exposed areas in your shot, and separate controls for focus and exposure points help quickly remedy any issues. Chromatica also features object tracking, a histogram, a lens tracker for depth capture, and optical stabilization.
Bouncy Catapult ( $0.99 → Free ) Marat Giliazov
Bouncy Catapult is a one-tap game designed for the whole family. The object is to launch the little square hero through the air in hopes of destroying everything above. Tapping near the edge of the catapult provides more launching power, and you're able to tap as often as you like. The game includes hundreds of levels to enjoy.
Source link: http://appadvice.com/apps-gone-free