Free Apps to Download TODAY ONLY 10/10/2019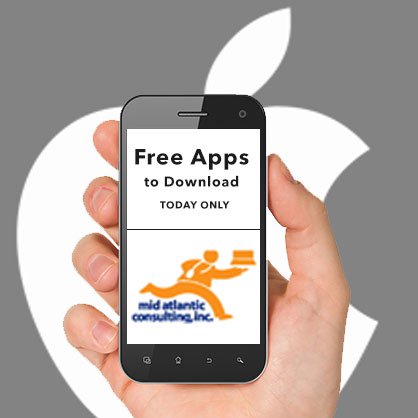 4th Grade Math Testing Prep , Train Conductor , Ananda – PREMIUM and more
iPhone:
Ananda – PREMIUM ( $2.99 → Free ) Manuel Loigeret
Ananda provides you with a new and unique ambience every time. Start off by spinning the wheel to determine your session's duration. Tap on the wave icon at the bottom of the screen to select a binaural theme. Ananda includes a total of 13 themes to choose from, each with dynamically generated sounds. Each theme also includes a brief description and duration recommendation. You can then choose from a variety of sounds to accompany your binaural tones. The sounds will be chosen randomly, but you can narrow them down to your favorites. When everything is to your liking, hit play and enjoy.
Universal:
4th Grade Math Testing Prep ( $2.99 → Free ) Peekaboo Studios LLC
4th Grade Math Testing Prep will help any child increase their math knowledge. They're able to work through test questions covering topics on a 4th grade level including algebra, angles, critical thinking, order of operations, and word problems. Test results will reveal where your child is struggling and where they shine, and you can share them with a teacher or parent via email. The app includes support for multiple students, password protection, and the ability to customize the test.
Train Conductor ( $2.99 → Free ) The Voxel Agents Train Conductor has some brilliantly simple gameplay, which is also what makes it so much fun. Trains enter the screen from both sides with numbers attached to them. You must safely guide them to their matching track with a swipe without causing a massive collision. You're able to stop a train in its tracks with a tap, but don't wait too long because more trains are on their way. The game includes a variety of locations to visit, and Game Center integration.
Source link: http://appadvice.com/apps-gone-free