Free Apps to Download TODAY ONLY 10/09/2019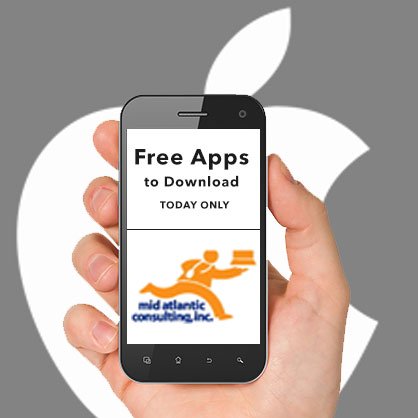 SON of the SUN & WIZARD LIZARD , ABC Star – Letter Tracing , Magic Flowers – Visual Healing and more
iPad:
ABC Star – Letter Tracing ( $0.99 → Free ) habelnet
ABC Star will put your child on the right path. You're able to select from three lessons: Uppercase, Lowercase, and Numbers. Then hand your iPad off and allow your child to trace what's in front of them using visual and audio cues. As they progress, a little egg in the corner of the screen will slowly grow and eventually hatch at the end. The app also allows you to skip ahead to any letter or number you like, and includes multiple colors to choose from.
Universal:
SON of the SUN & WIZARD LIZARD ( $0.99 → Free ) Kidappers Ltd Son of the Sun provides an interactive experience for the whole family. It tells the story of Father Sun and his sunbeam children as they explore the universe. The story includes 20 interactive slides, more than 150 animations and interactions, 200 sounds, 15 characters, and more than 30 minutes of original music. A bonus matching game with three difficulty levels can be enjoyed when the story is over.
Magic Flowers – Visual Healing ( $1.99 → Free ) Jetson Creative LLC
Magic Flowers includes 18 flowers captured by the master of time-lapse photography, Louie Schwartzberg. All of the flowers were captured in high-definition, allowing their beauty to be revealed as they're slowly animated. You're able to allow the app to play through the images on its own, or you can interact with the flowers with swipes. Magic Flowers also includes fun facts, three animation speeds, 15 ambient tracks, and AirPlay support.
Source link: http://appadvice.com/apps-gone-free